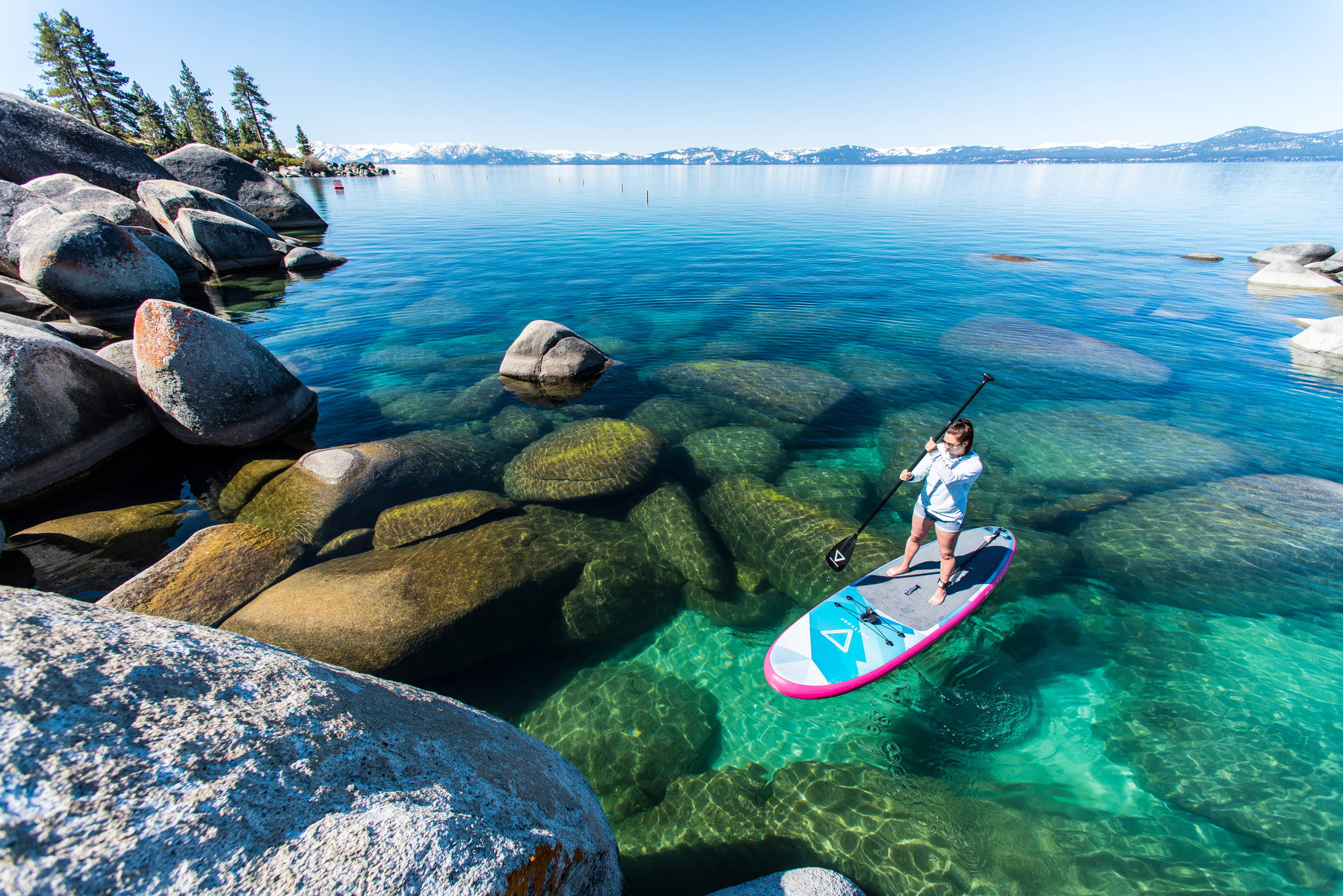 The first of many documented adventures. We'll test out the waters, but next time, you're coming.
"Ever scour the gram to find yourself drooling over crystal clear waters? Is your Pinterest board plastered with what seem like dream getaways? Does it feel ever-too-far away while you're sitting at your desk? Here's the thing. It's not. "
Don't want to play telephone? Share this directly with your friends!