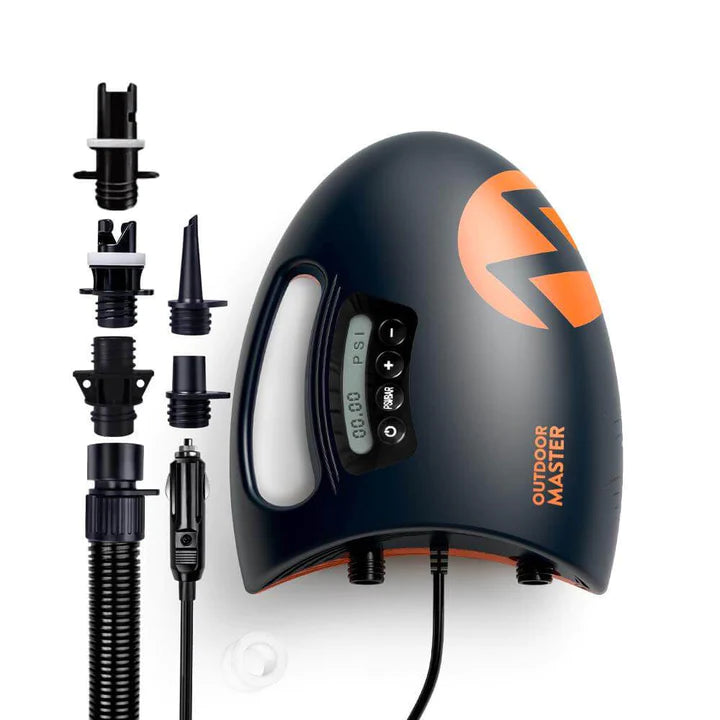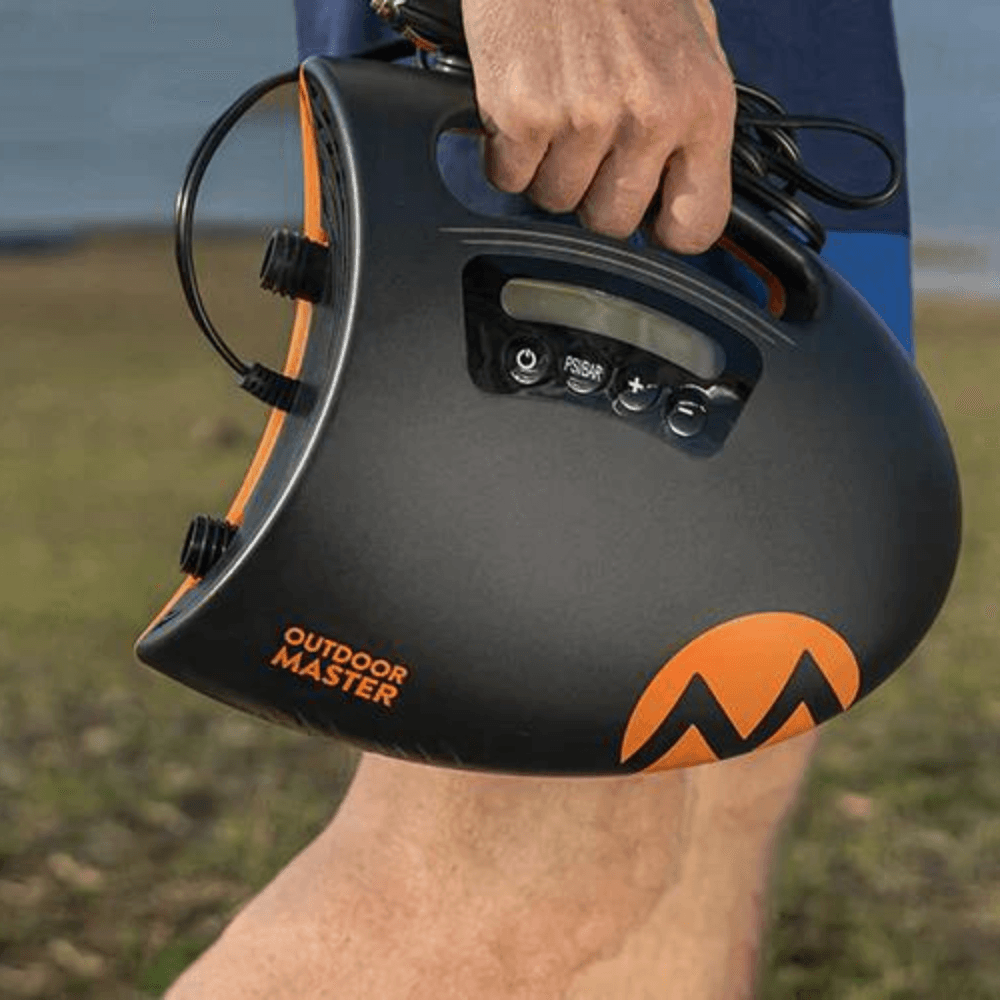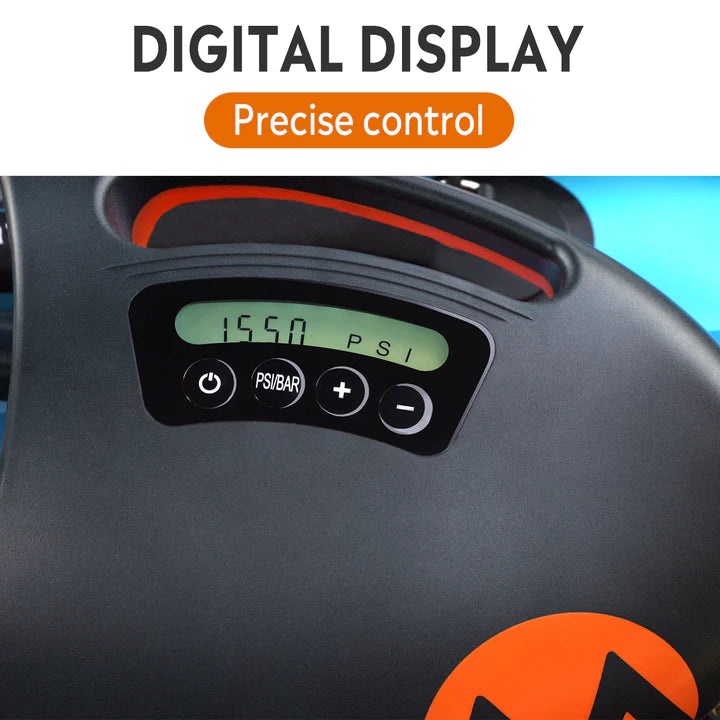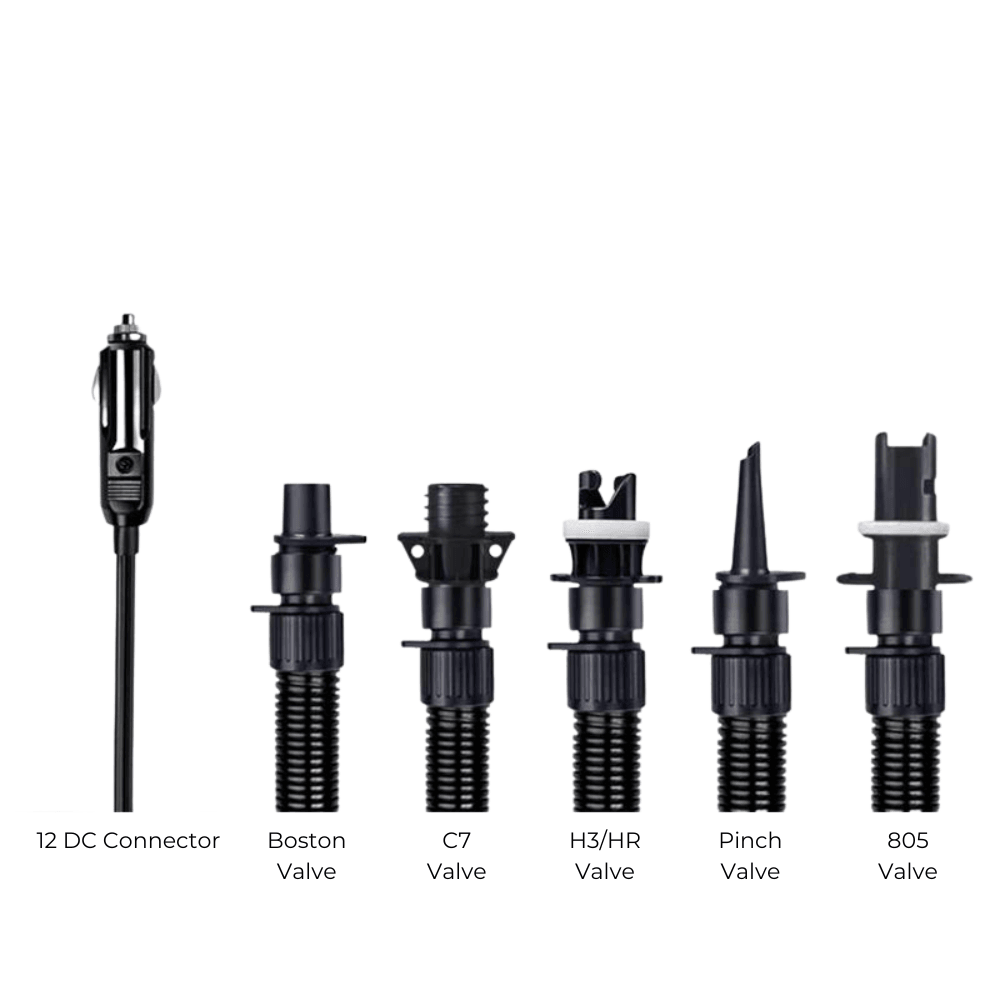 Shark II Electric Pump
Take a load off paddler! The Shark II can inflate your paddleboard in just 8-10 minutes, totally hands free. With an auto-shut off function, simply use the 12V to plug into your car or boat (or grab an 110amp adaptor for a wall socket), and set your PSI on the digital screen. Sit back, and get your stretching in. Your pump will use a precision guage to automatically stop when your board is ready. 

Paddling with friends? This pump can pump 3 paddleboards back-to-back before needing time to cool. Grab your buddies, it's group paddling time! 

And before you start wishing the deflation was as easy as the inflation - the Shark II will do that work for you, too! Simply switch the hose to the other valve, and deflate until your board is completly flat, for easy folding back into your SUP bag in just a few minutes.
We ship all orders over $100 free Canada wide. Some exclusions may apply. Click here for more details.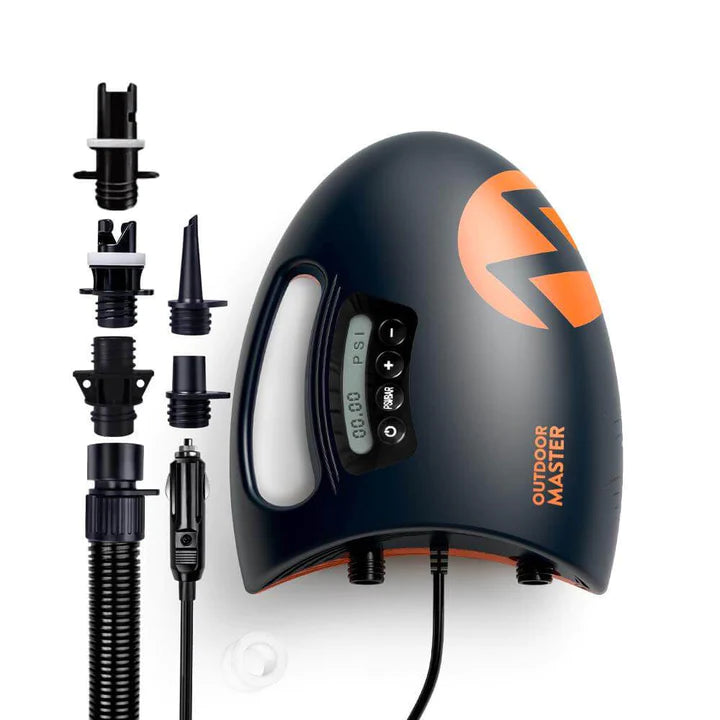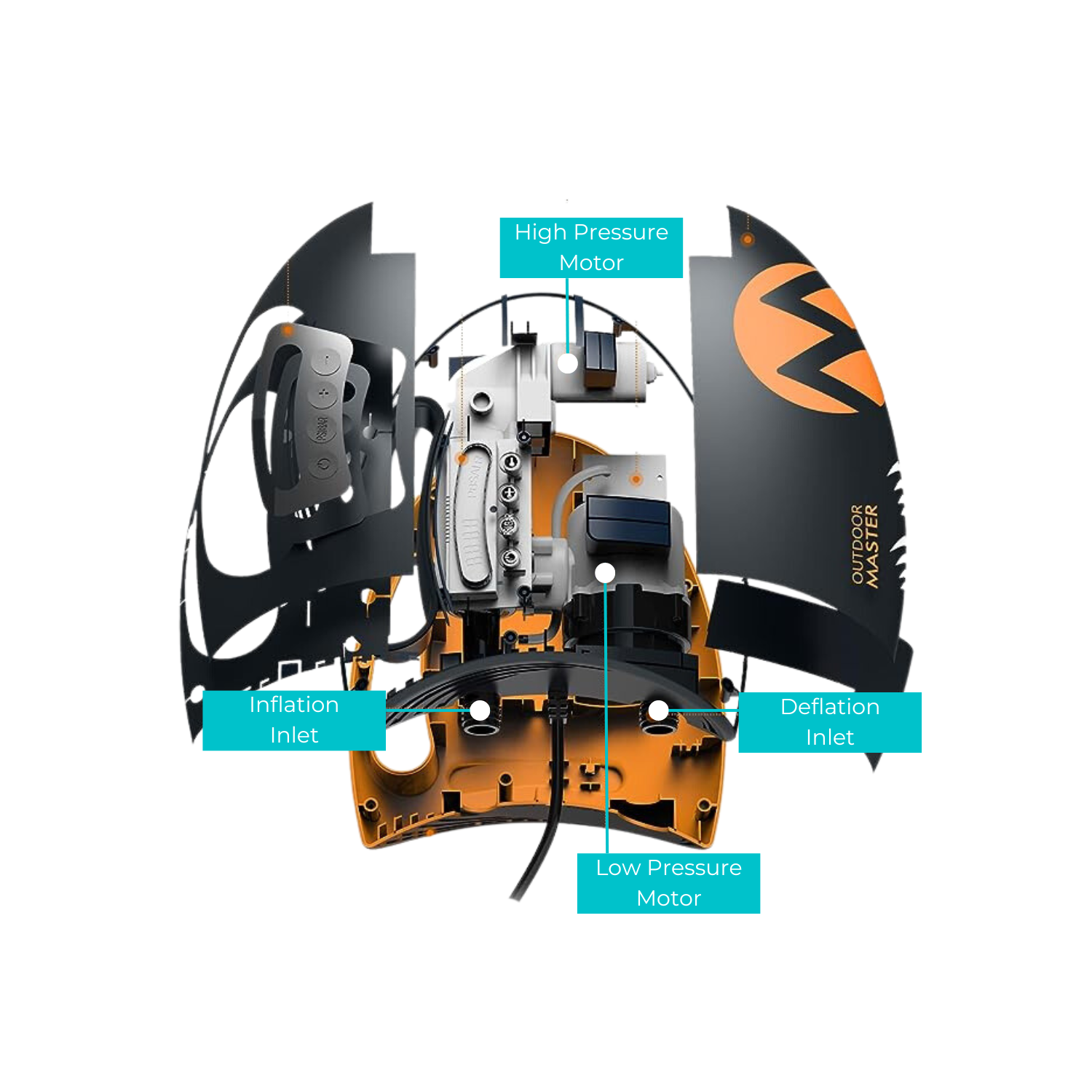 Automatic Convenience
With a powerful electric motor, your pump kicks into high-gear to quickly and efficiently inflate your high-pressure inflatable, saving you time and energy. Its user-friendly interface allows you to set the desired pressure, and it automatically stops when your board or dock is perfectly inflated, preventing over-inflation and ensuring optimal performance on the water.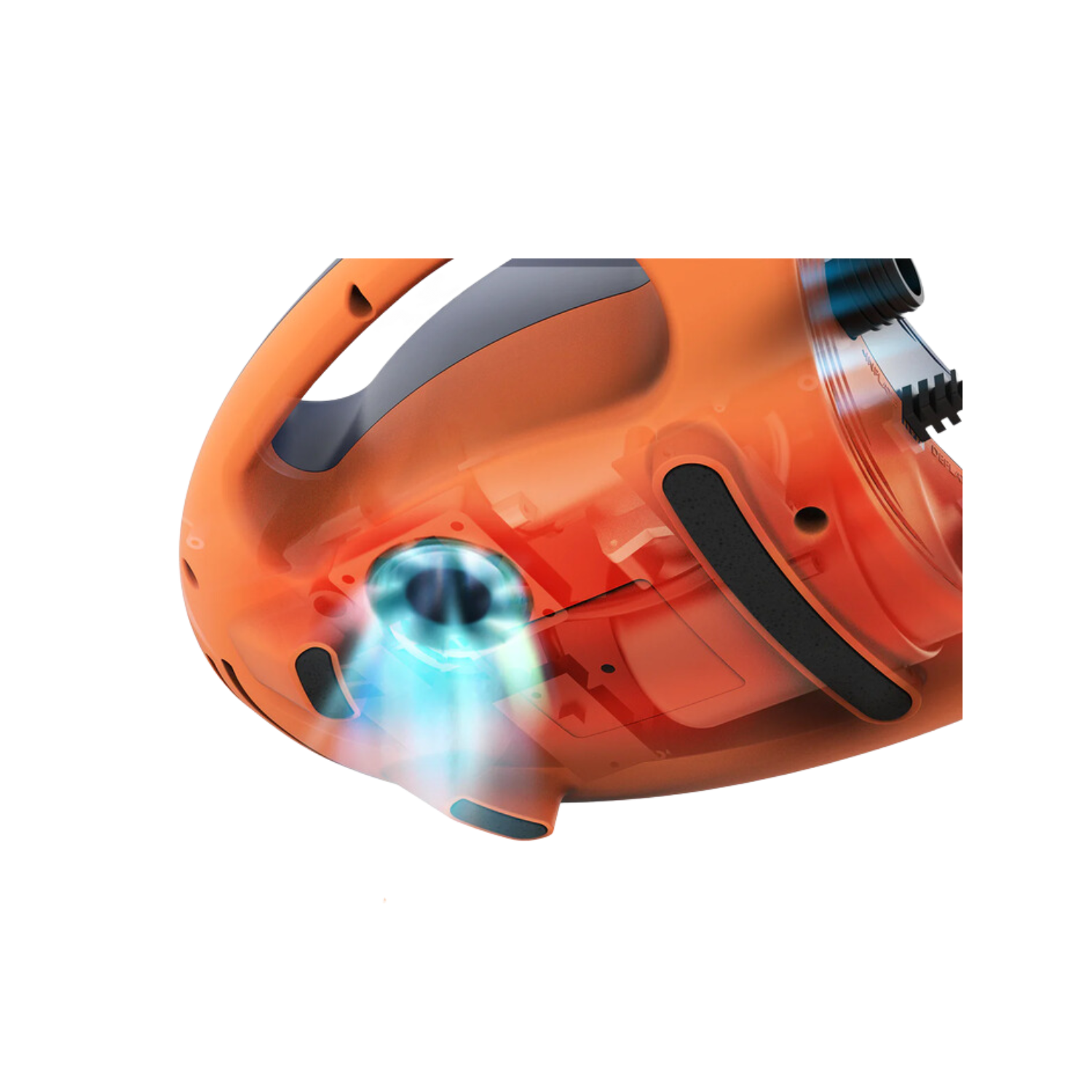 More for Less
With an active cooling system, you can effortlessly inflate up to 3 inflatable paddleboards, or 2 inflatable docks between resting.