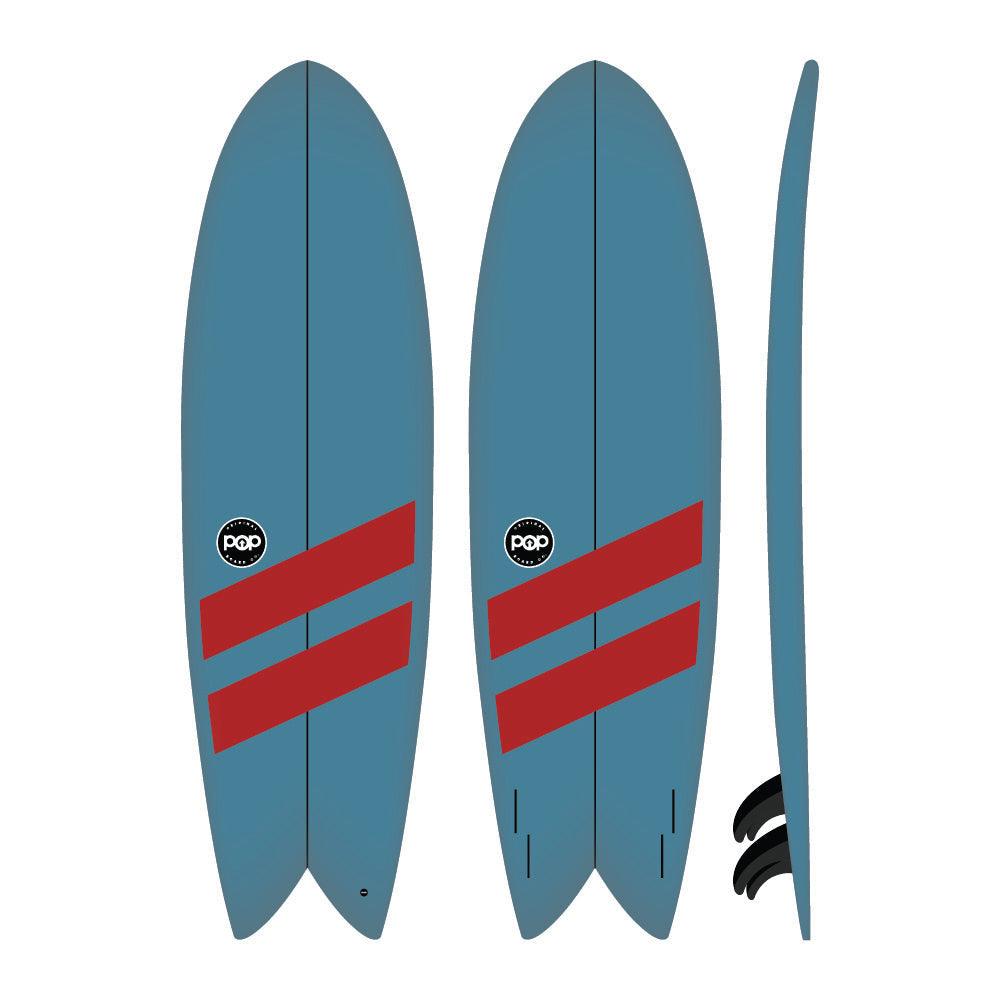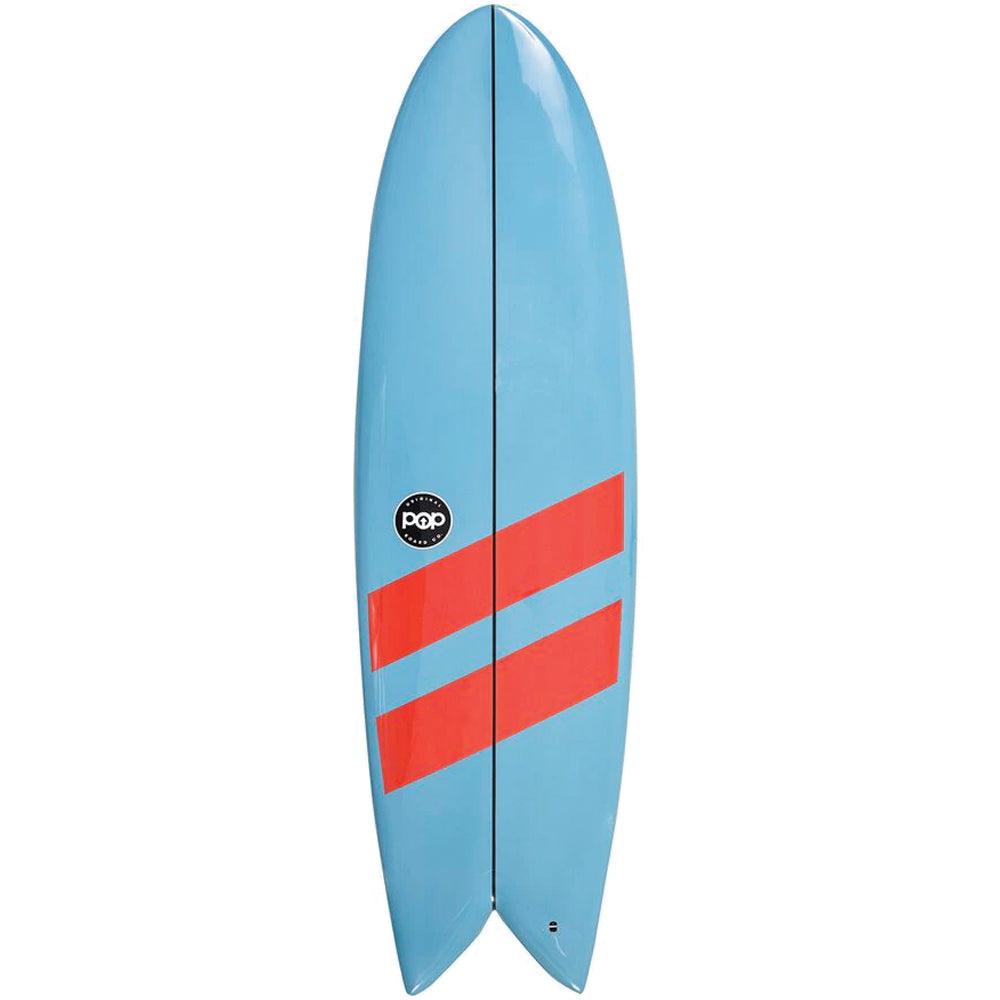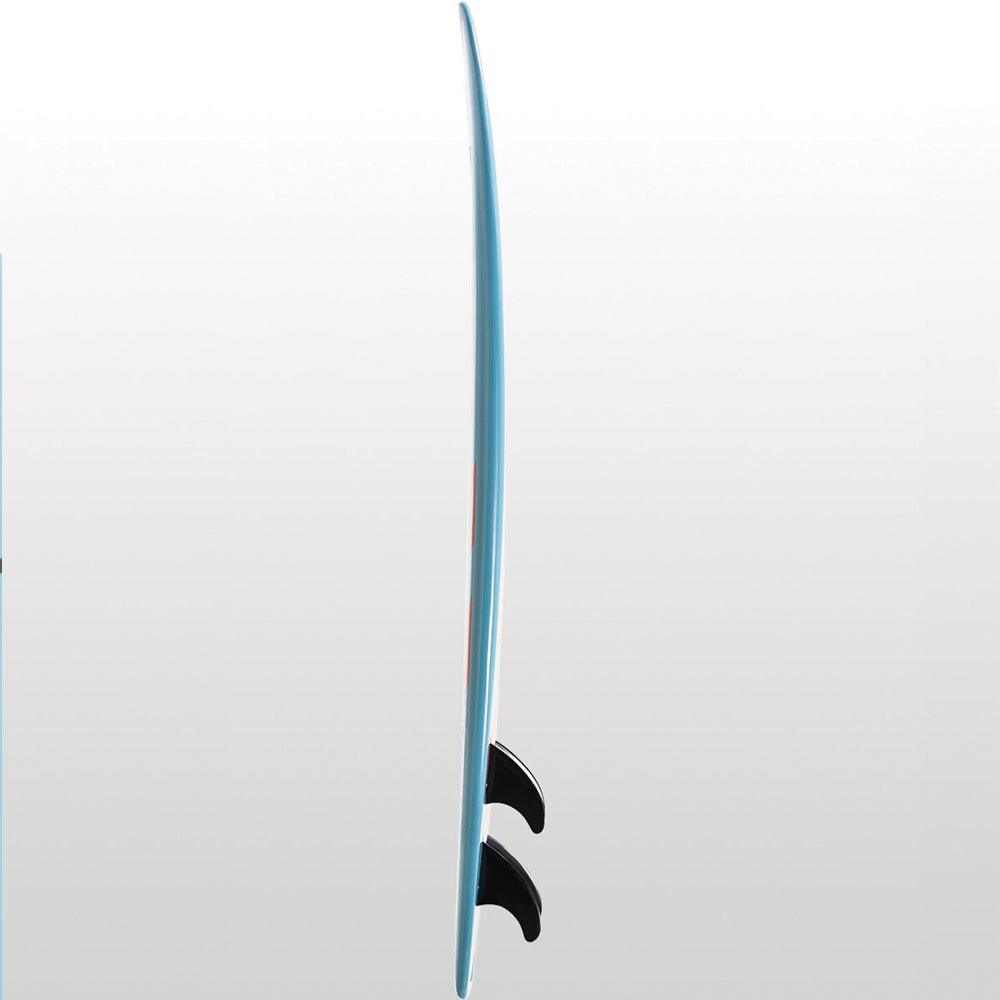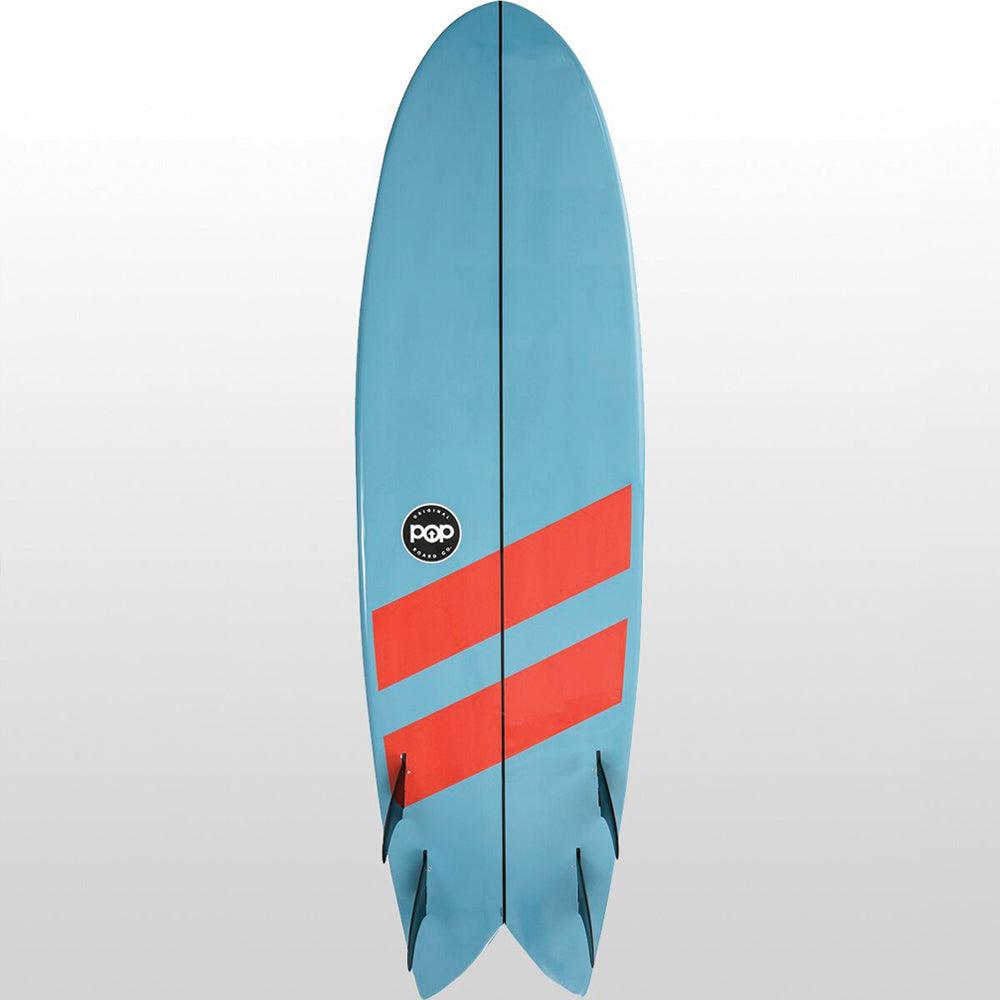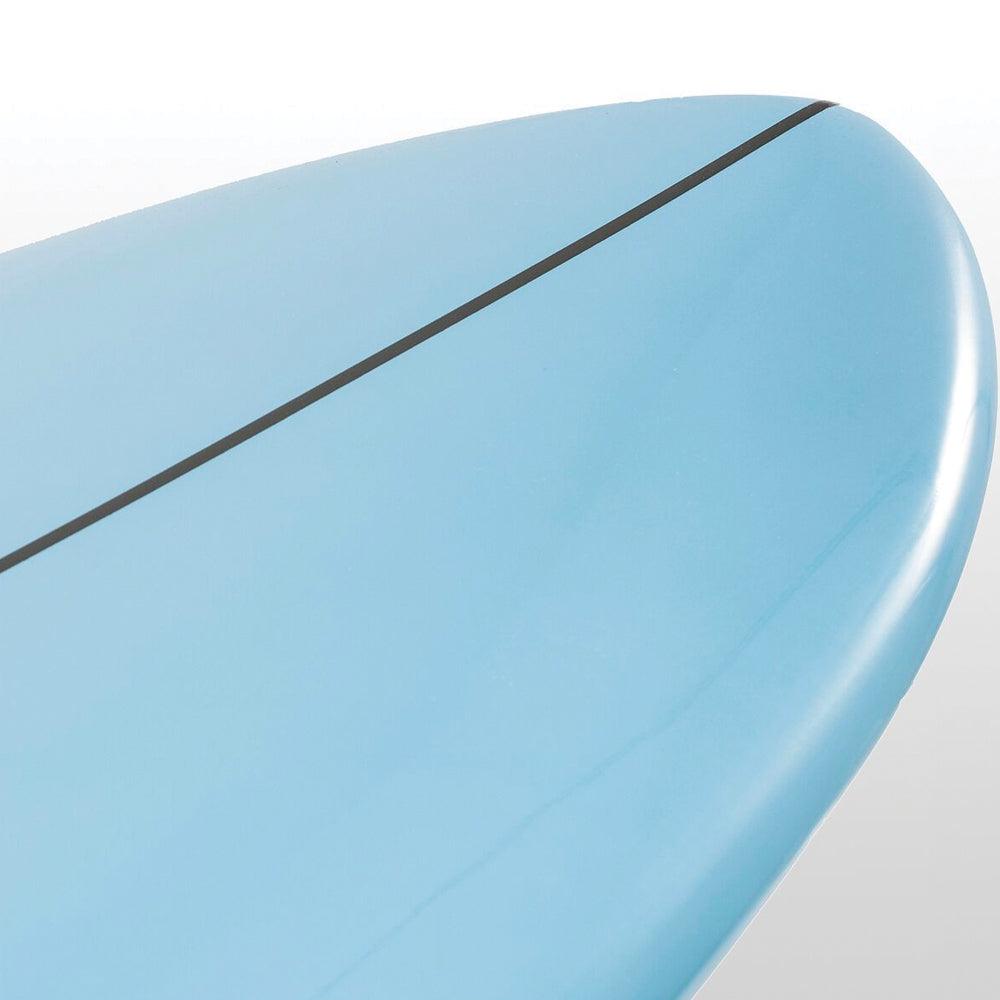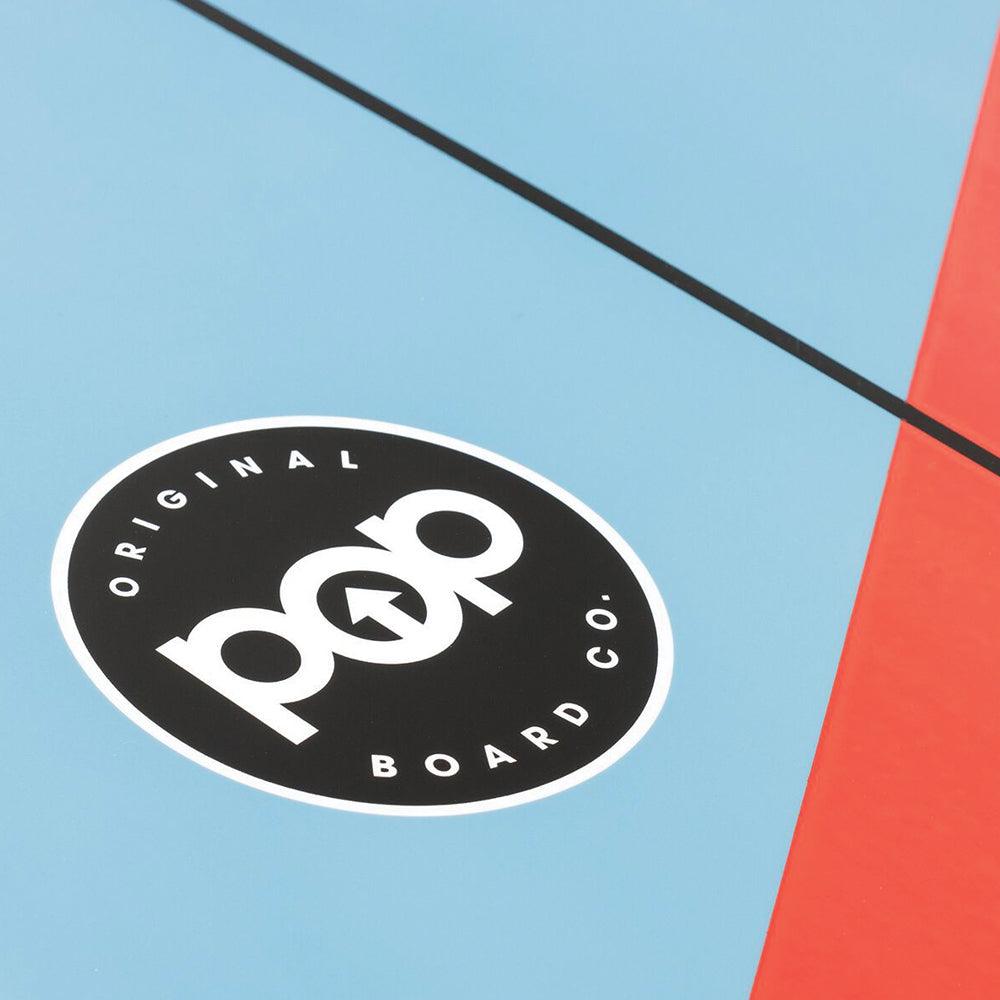 Battle Fish Surfboard
We paddle out with the Battle Fish. This shortboard's swallow tail and quad fin setup help us shoot through barrels and cutback on a dime, while its greater volume and rounded nose reduce chatter and help us stay in control on heavies. Cheers to surfing the retro way.
Quads (4+1) thruster fin system allows you to adjust your fins to dial in speed, thrust, and maneuverability. This removable system is used by world champions to make adjustments on the go.
Finished with a UV resistant epoxy for more lift, and prevention of chips over multiple seasons.
Sizing Chart:
5'10" x 2.8" x 20"
Max Rider Weight: 180lbs
Board Weight: 9lbs
Board Volume: 39 Liters
6'0" x 2.9" x 20.5"
Max Rider Weight: 225lbs
Board Weight: 9.25lbs
Board Volume: 43 Liters
Estimated Ship Date: Shipping Now * FREE SHIPPING NOT INCLUDED*
What's Included With Your Purchase:
 UV Resistant Epoxy Construction
 4+1 Quad Thruster Fins for Extreme Lift
 Unlimited Customer Support
 3 Year Board Warranty
Your Surf packages includes:

Boards
Futures Fin Box
Fins
Fin Tool
Stoke
We ship all orders over $100 free Canada wide. Some exclusions may apply. Click here for more details.