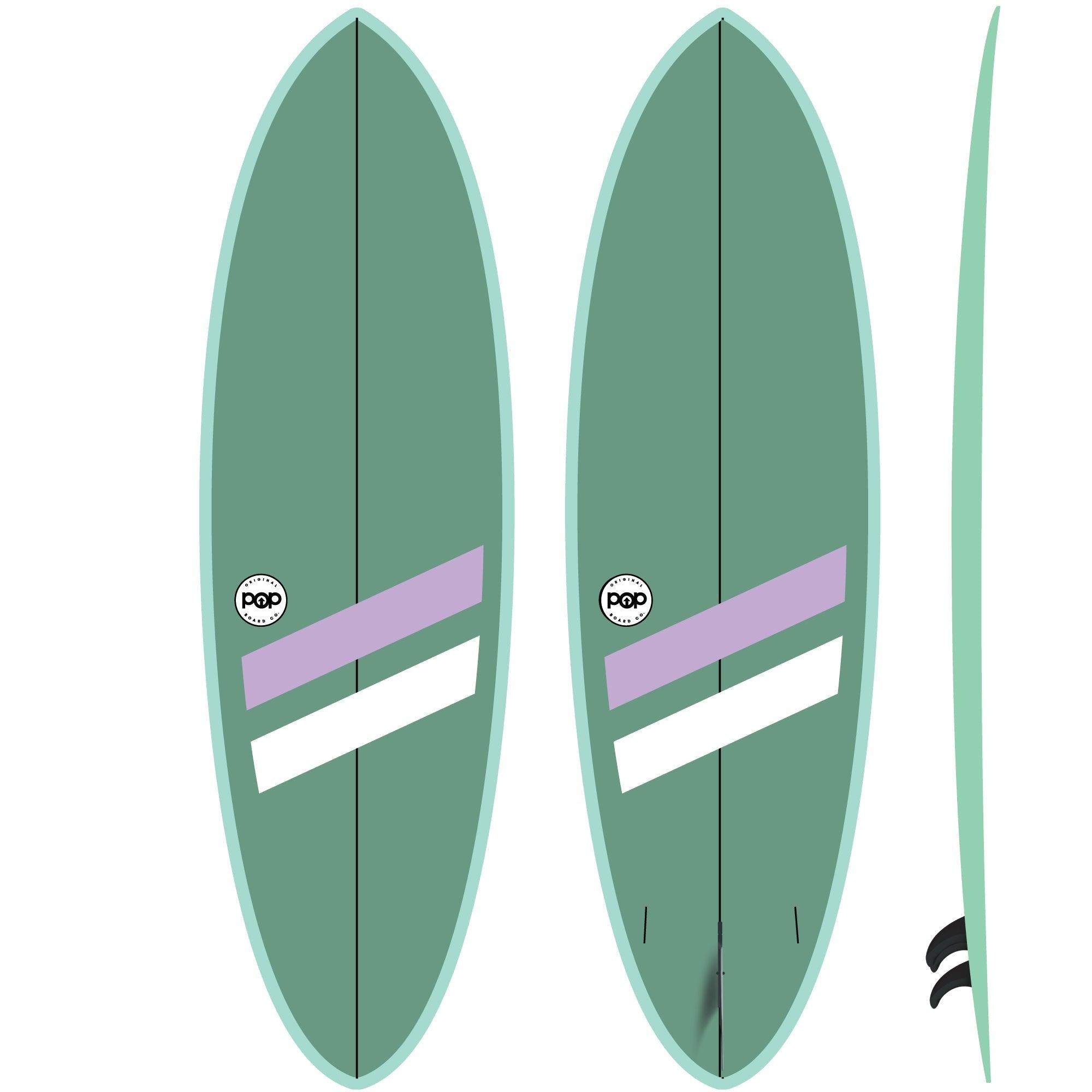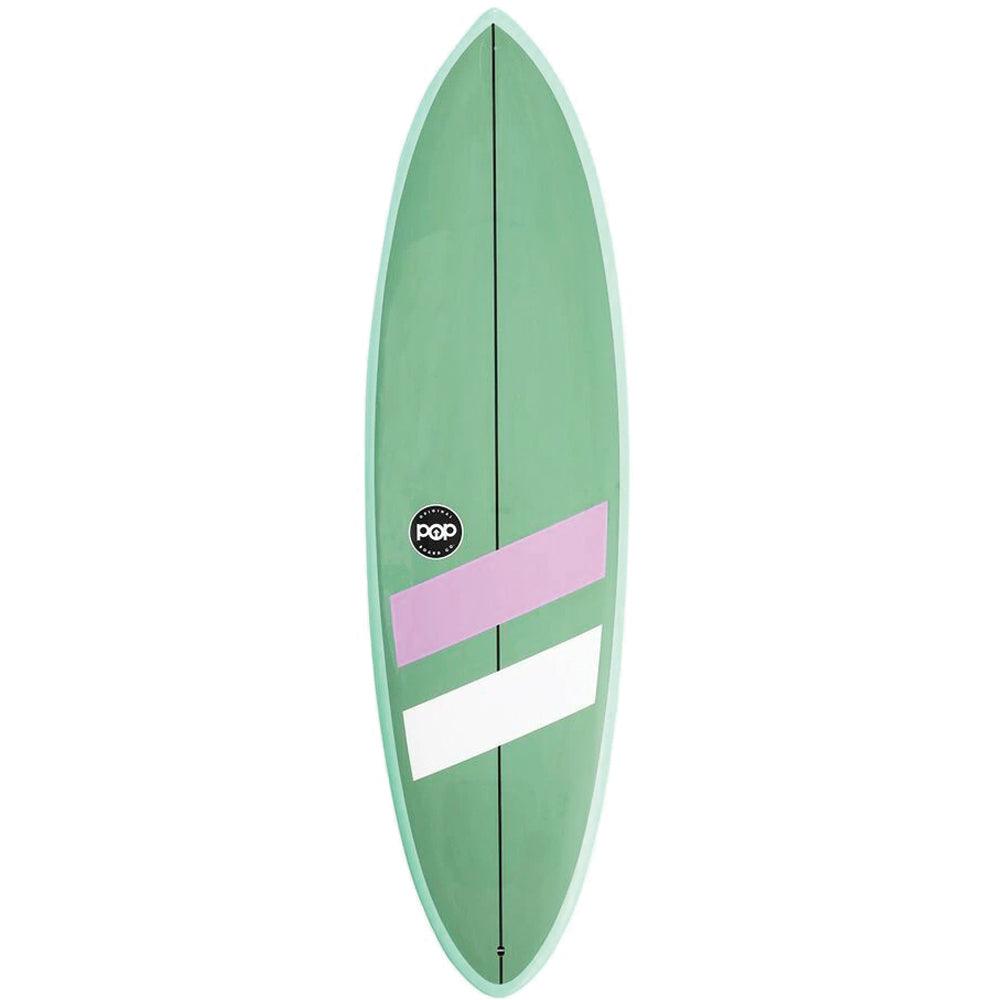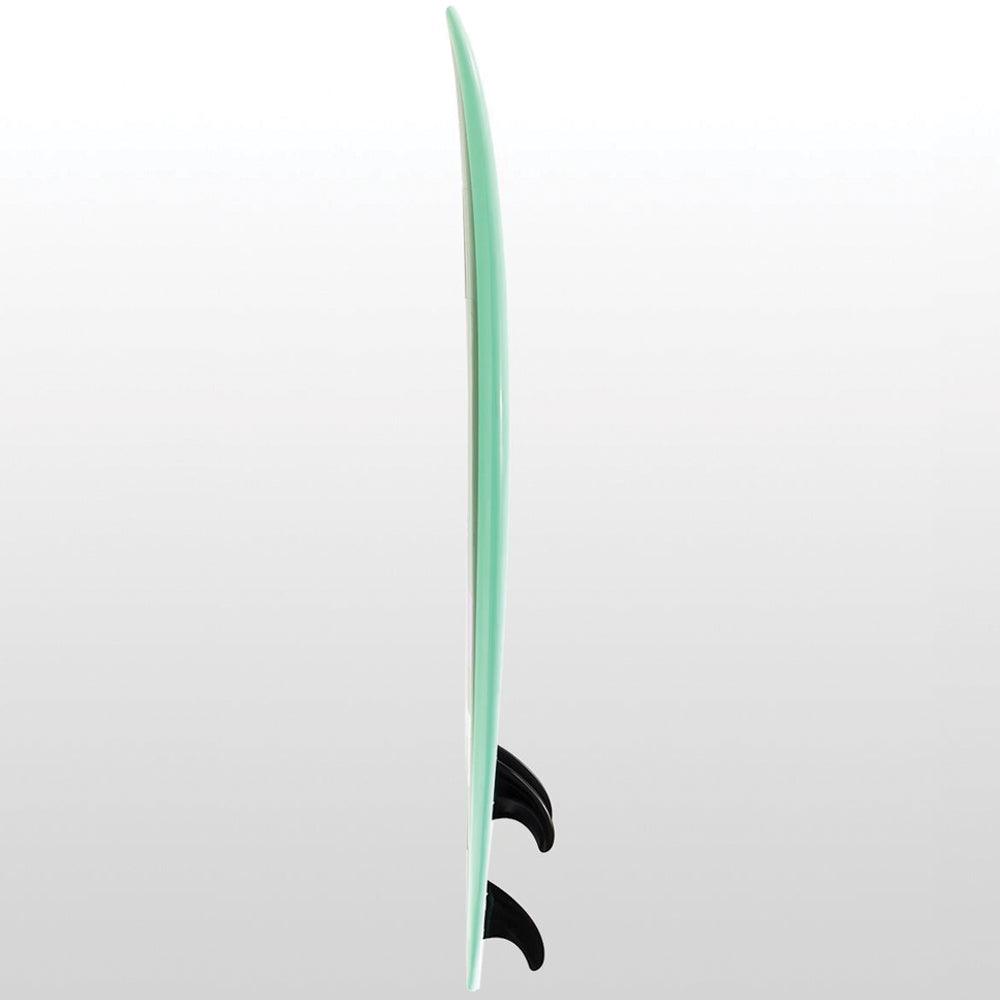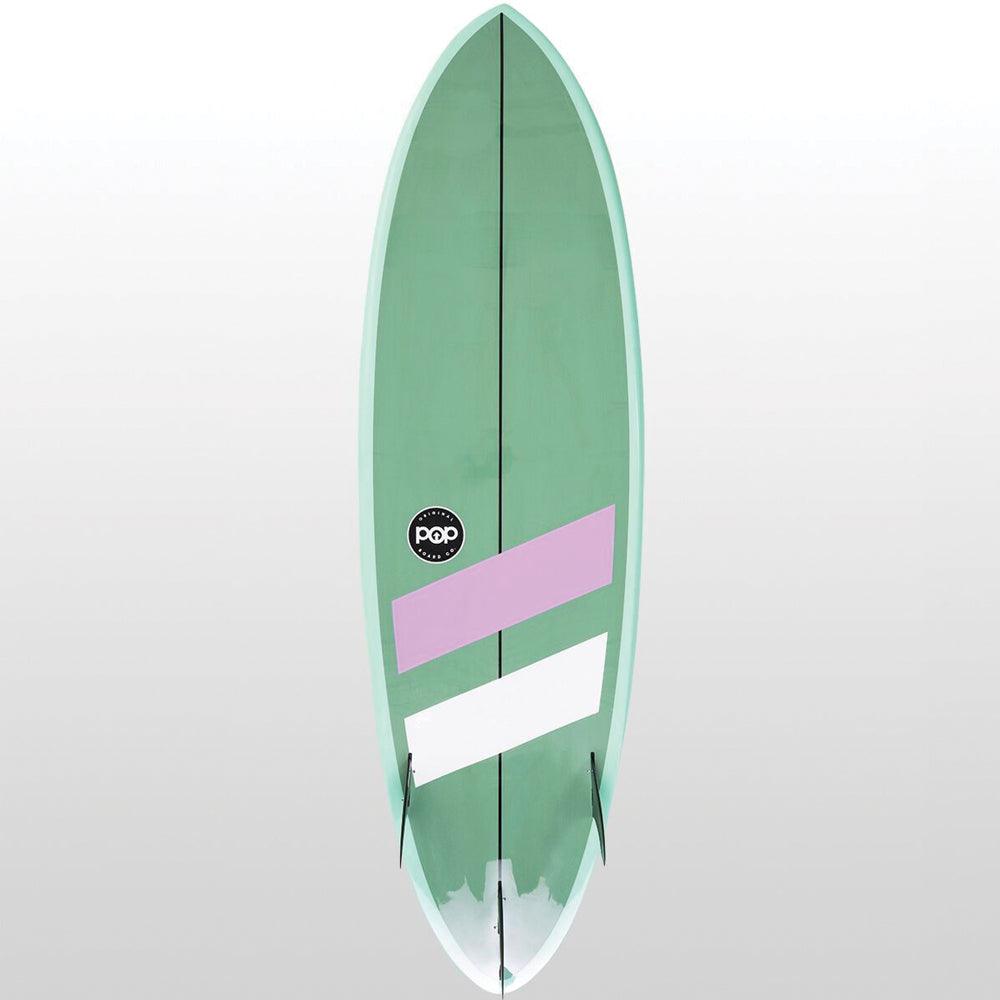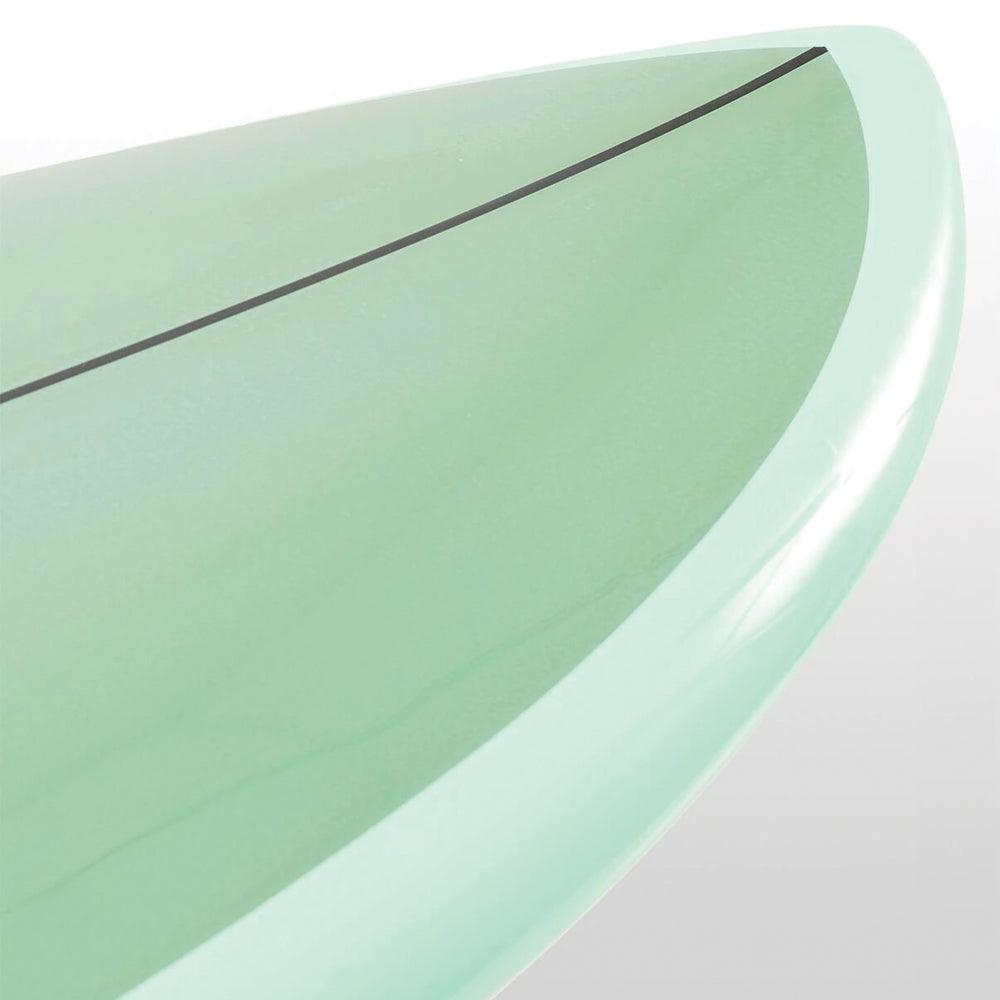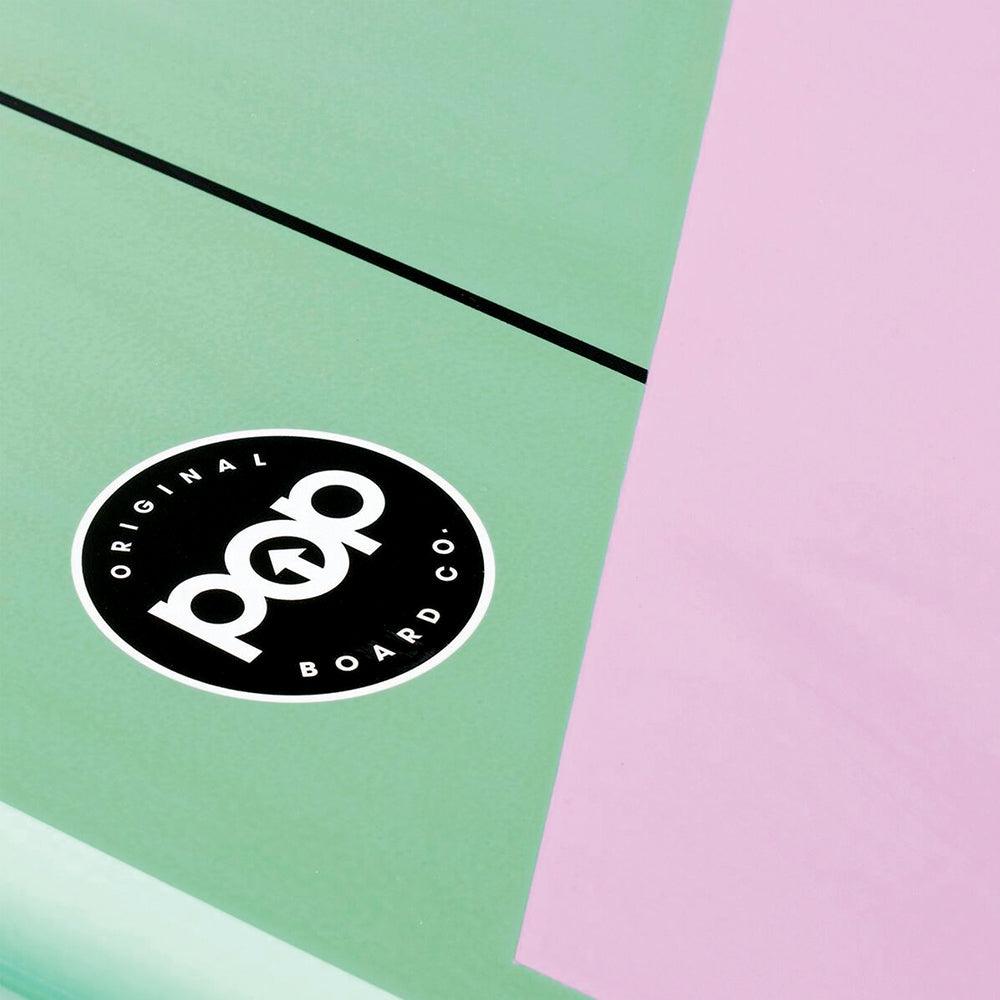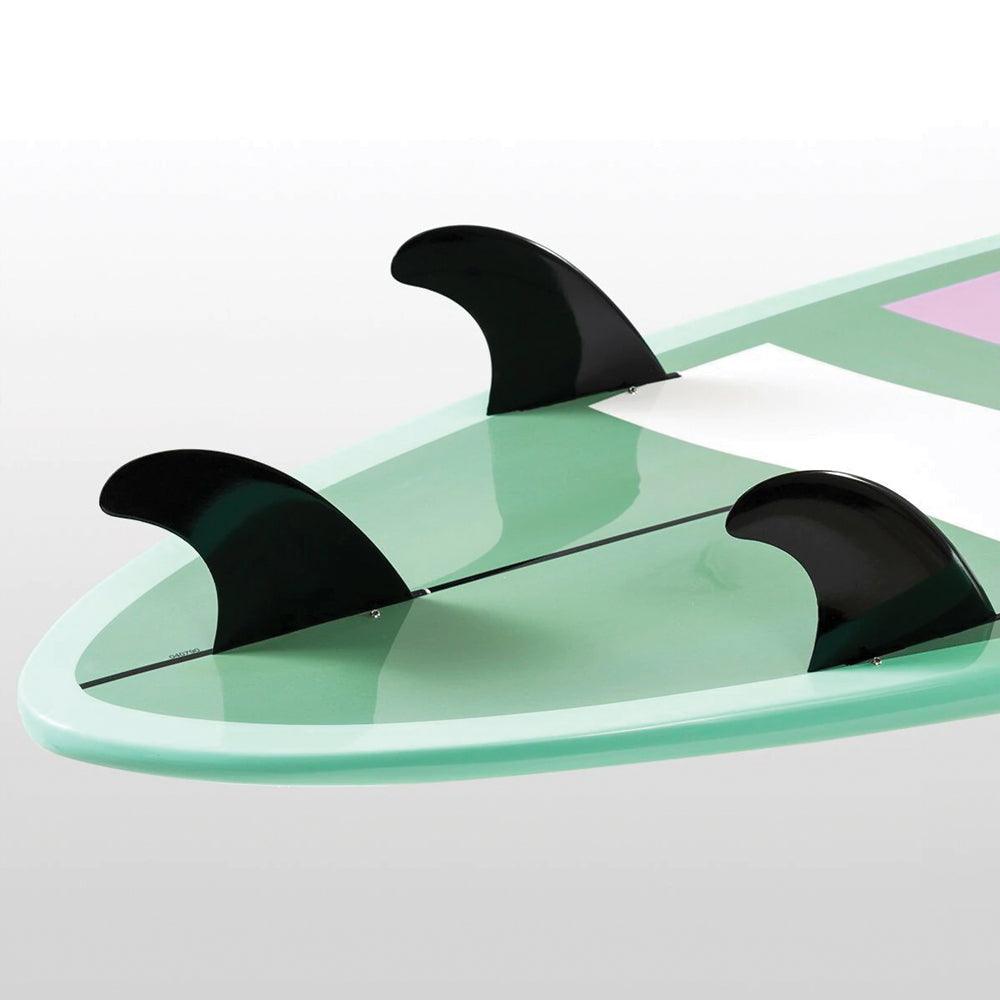 Abracadabra Surf Board
Whether you're a seasoned veteran looking to grow your quiver of boards or an intermediate looking for the ultimate progression tool, the Abracadabra Surfboard is among our top choices for dissecting medium to large surf. This board utilizes a pointed nose and balanced volume to achieve an extremely maneuverable feel for quickly dropping down the wave and into a perfectly executed back-side snap.
Sizing Chart:
6' x 2.75" x 20.5"
Max Rider Weight: 180lbs
Board Weight: 9lbs
Board Volume: 39 Liters
6'3" x 3" x 21.25"
Max Rider Weight: 225lbs
Board Weight: 9.25lbs
Board Volume: 43 Liters
Your Surf packages includes:

Boards
Futures Fin Box
Fins
Fin Tool
Stoke
We ship all orders over $100 free Canada wide. Some exclusions may apply. Click here for more details.