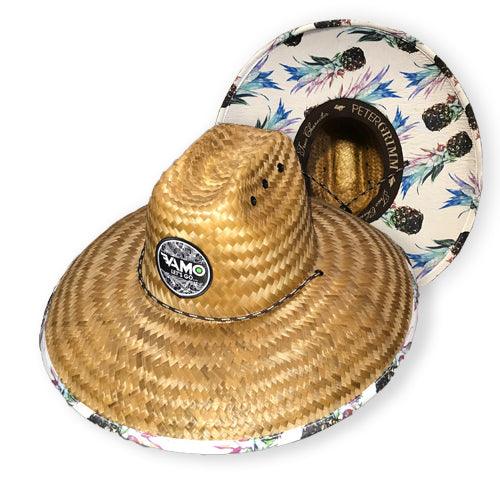 "Let's Go...Paddle!" Beach Comber Hat: Pinacolada
Embrace the good vibes only and enjoy island time with this 5" brim, vented, woven beach comber hat. Go ahead, have another piña colada.
Complete with a chin strap draw cord and comfy head fitting your hat will stay on your head in gale force winds all while keeping your dome cool as a cucumber. One size fits all.
We ship all orders over $100 free Canada wide. Some exclusions may apply. Click here for more details.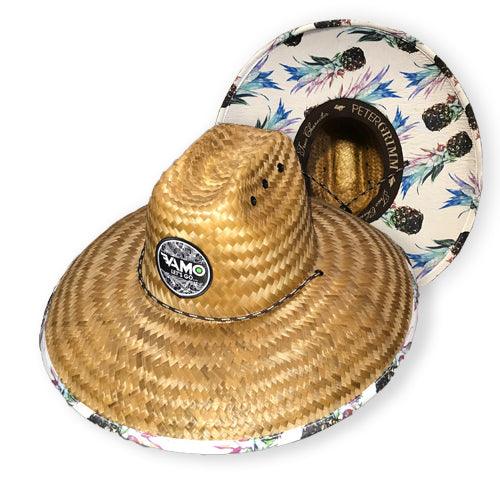 Deep Diving into the Details
Fins
There are so many different styles of paddleboarding, and so, there are many fins to accomodate. Finding the right fin for your board can make a huge difference in your ride. All Canadian Board Co boards are equipped with a universal fin box. That means you can easily switch out your fin to tackle a different riding style.
Leashes
Out with the boring, in with the POP. Your leash isn't just a safety accessory - it's a fashion statement too. Add extra colour, comfort, and visibility to your ride.
Hardware
Don't let the little things get you down. Lost your fin & screw set and now you're struggling to ride your board without a fin altogether? We've got you. Grab a quick and easy replacement fin & screw set that's compatible with any universal fin system.
Bags
Don't let inconvenience get in the way. Your travel bag should be built for big adventures on easy mode. That's why we carry high quality, stop-rip travel bags, fully equipped with all-terrain wheels, and extra space for easy packing.
This product has no reviews yet.