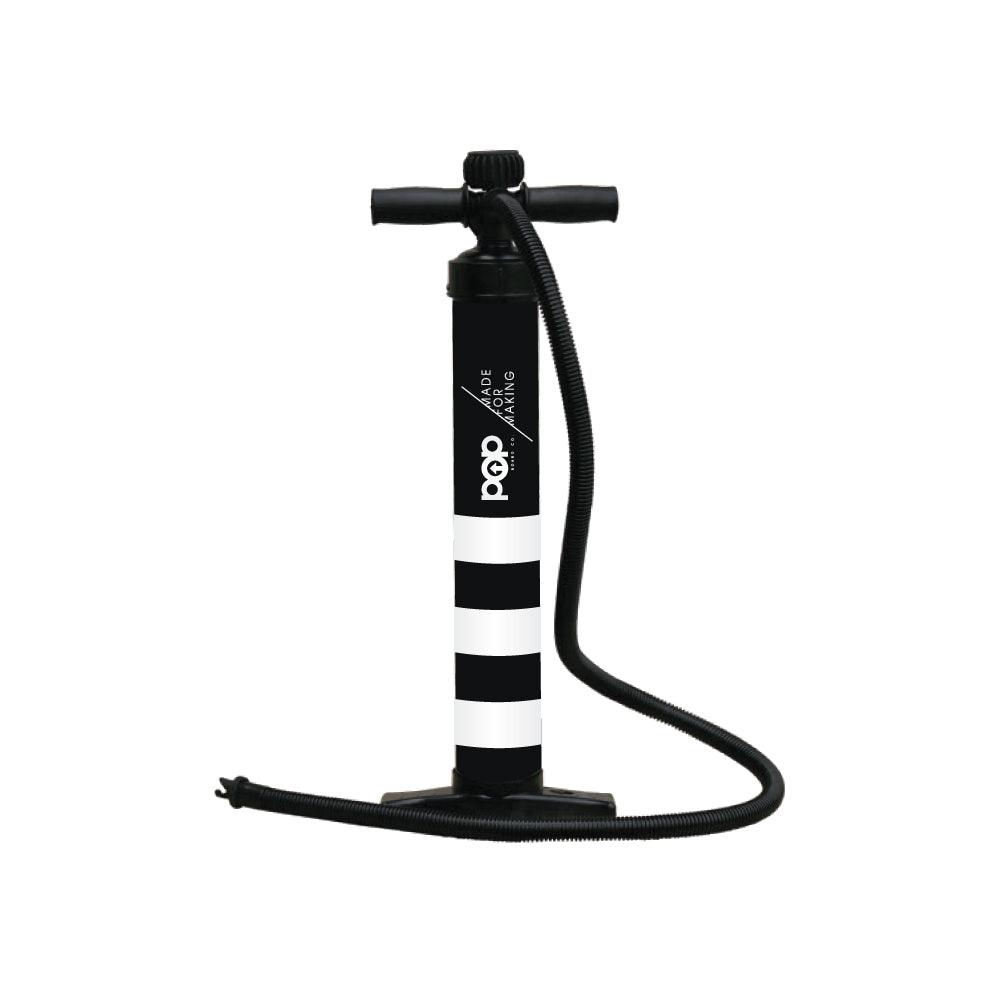 POP High Capacity Dual-Action Pump
This pump is a dual-action high capacity pump that goes to 27 PSI. Our boards inflate to 15 PSI - but always check the manufactures directions. 
Now let's get PUMPED UP! 
We ship all orders over $100 free Canada wide. Some exclusions may apply. Click here for more details.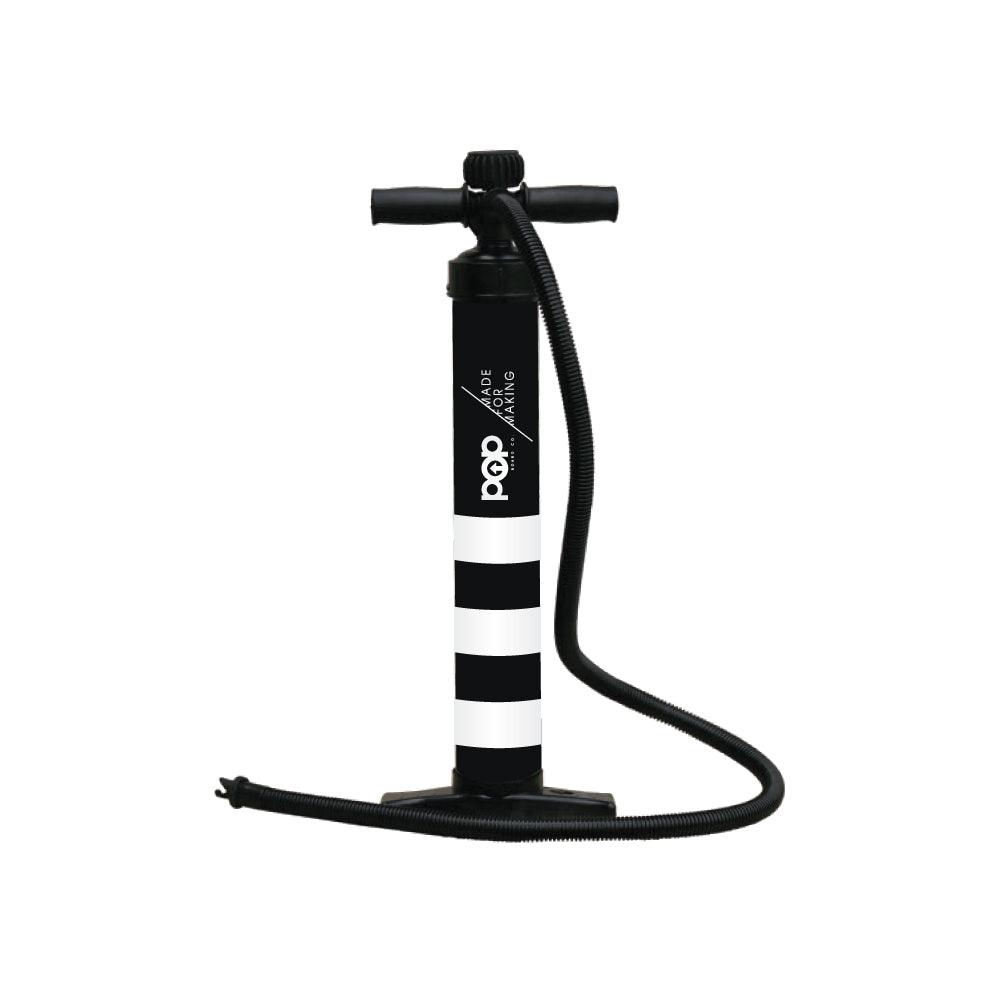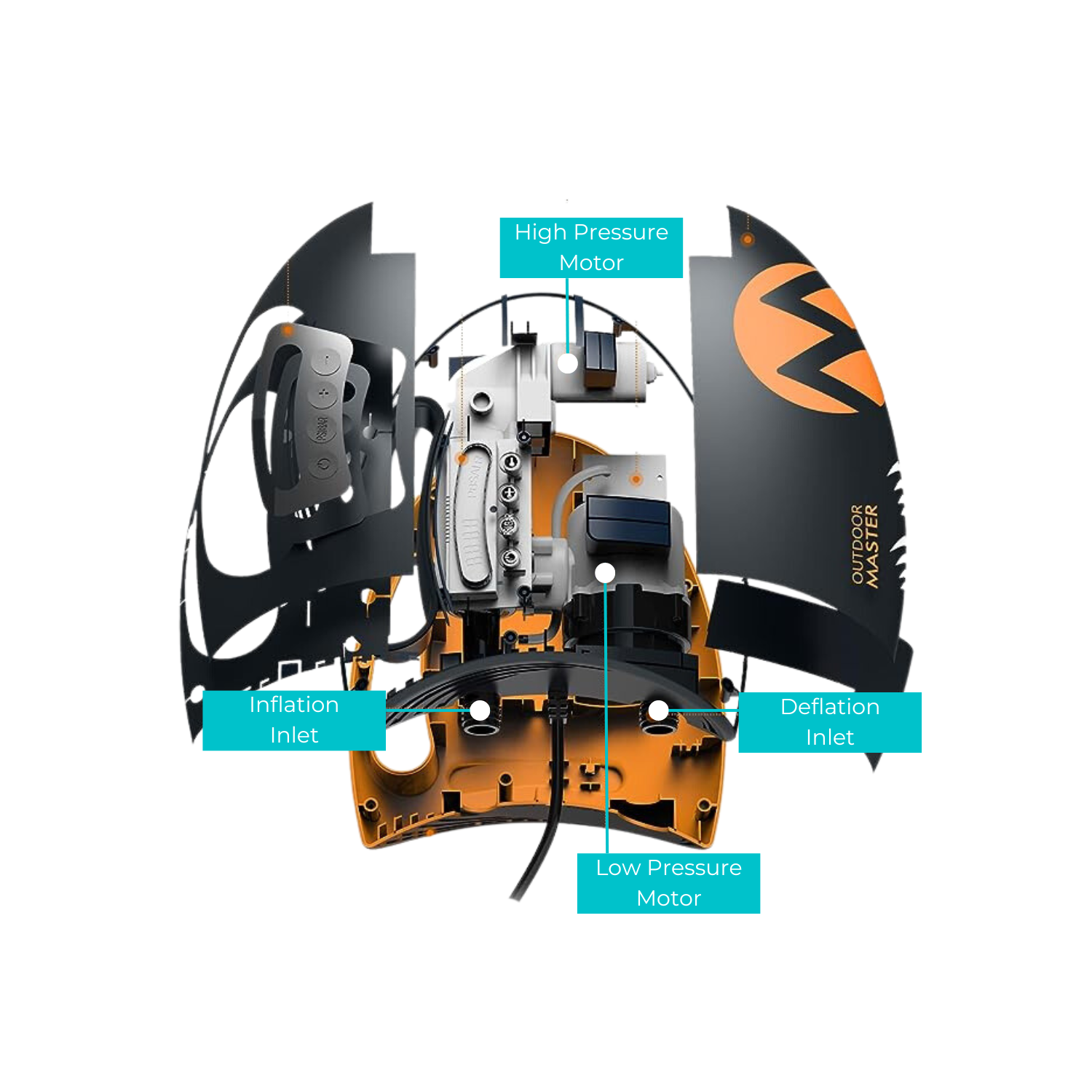 Automatic Convenience
With a powerful electric motor, your pump kicks into high-gear to quickly and efficiently inflate your high-pressure inflatable, saving you time and energy. Its user-friendly interface allows you to set the desired pressure, and it automatically stops when your board or dock is perfectly inflated, preventing over-inflation and ensuring optimal performance on the water.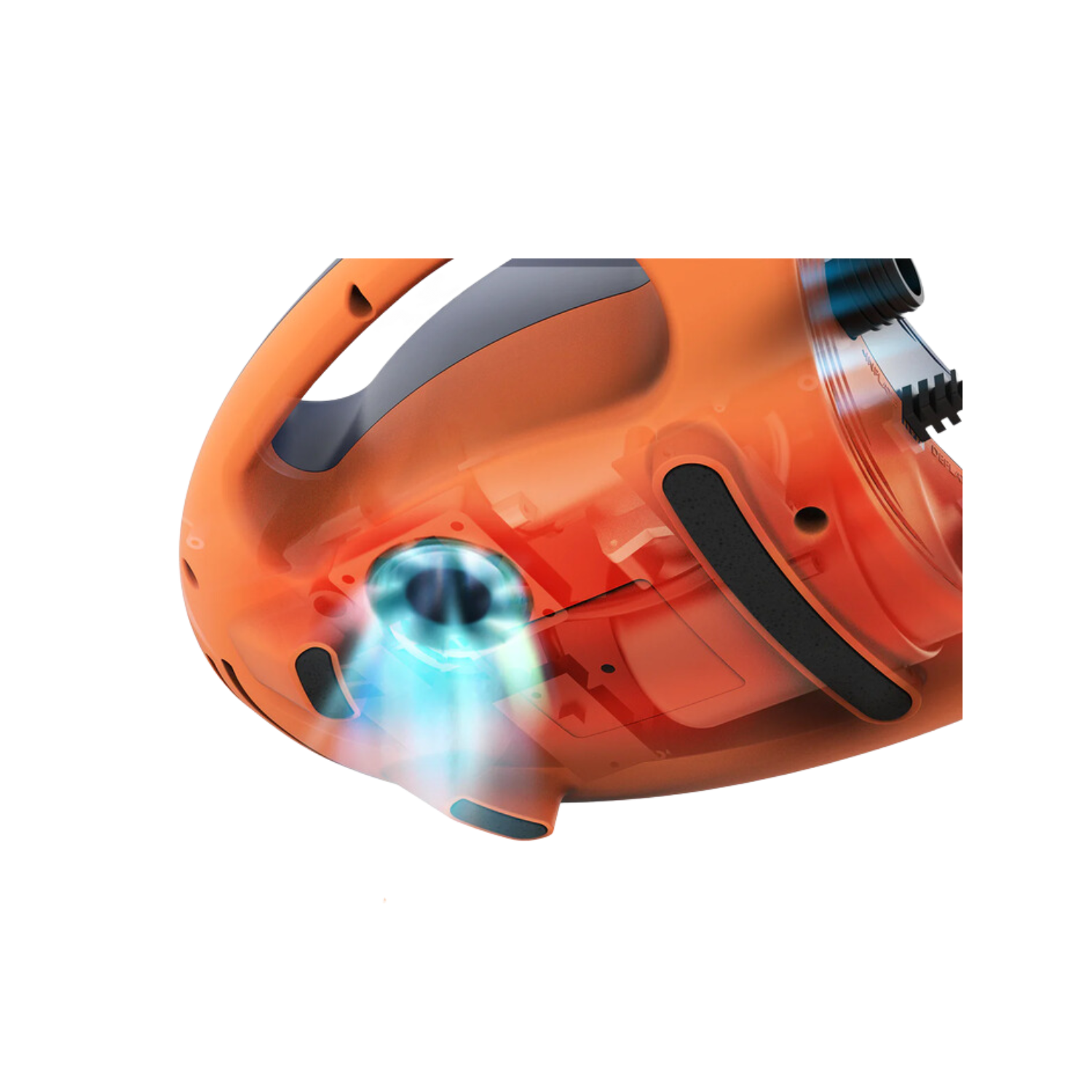 More for Less
With an active cooling system, you can effortlessly inflate up to 3 inflatable paddleboards, or 2 inflatable docks between resting.
This product has no reviews yet.