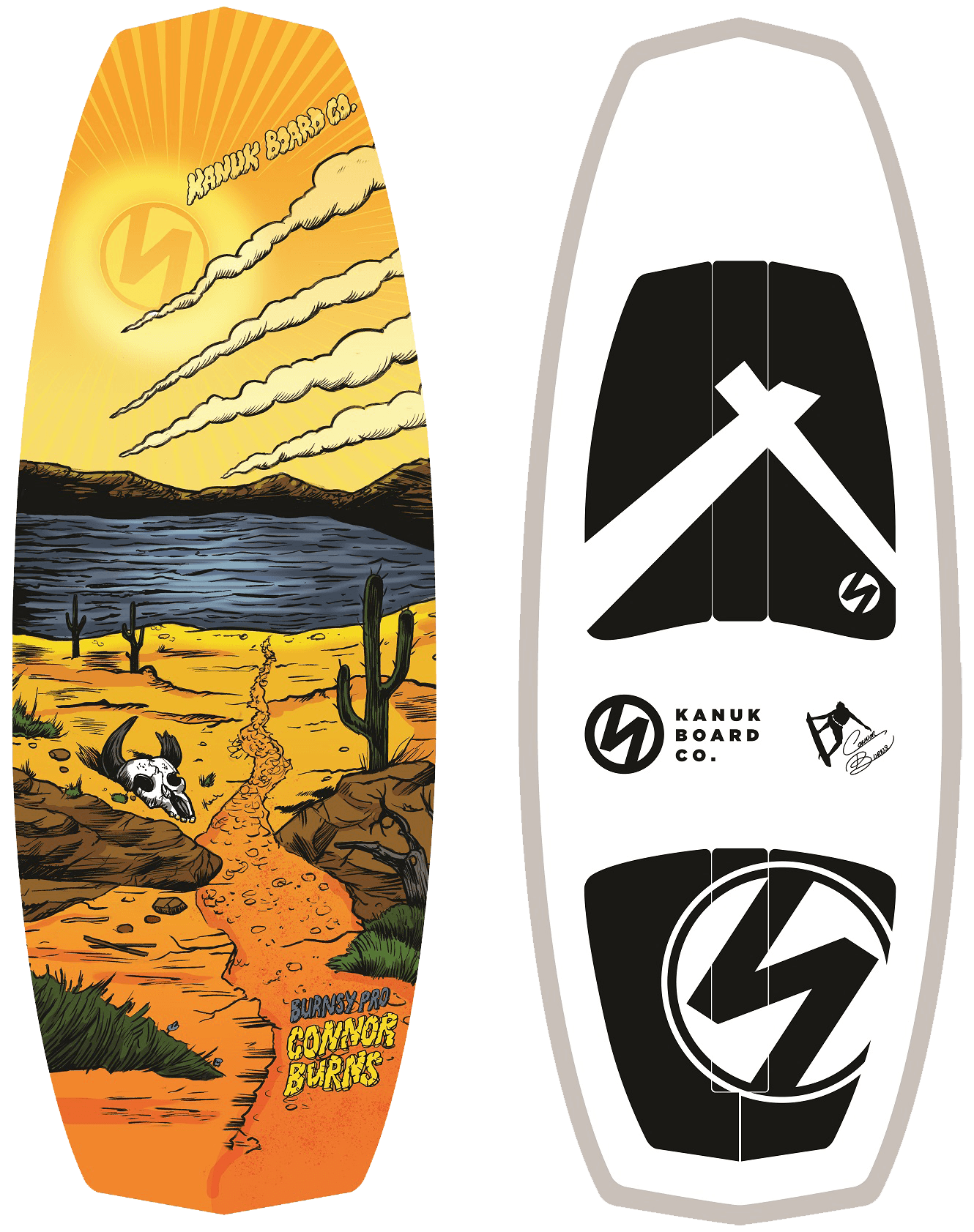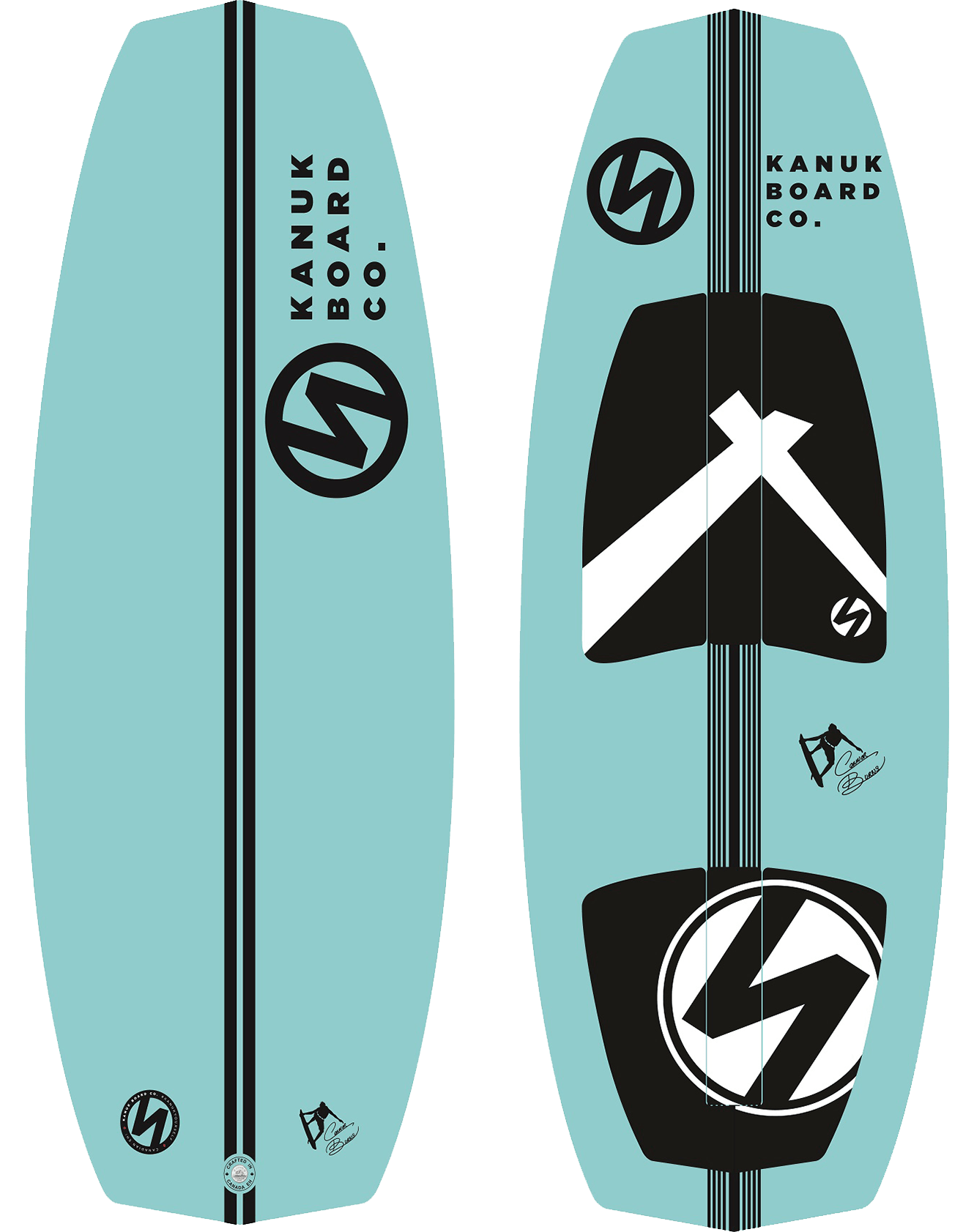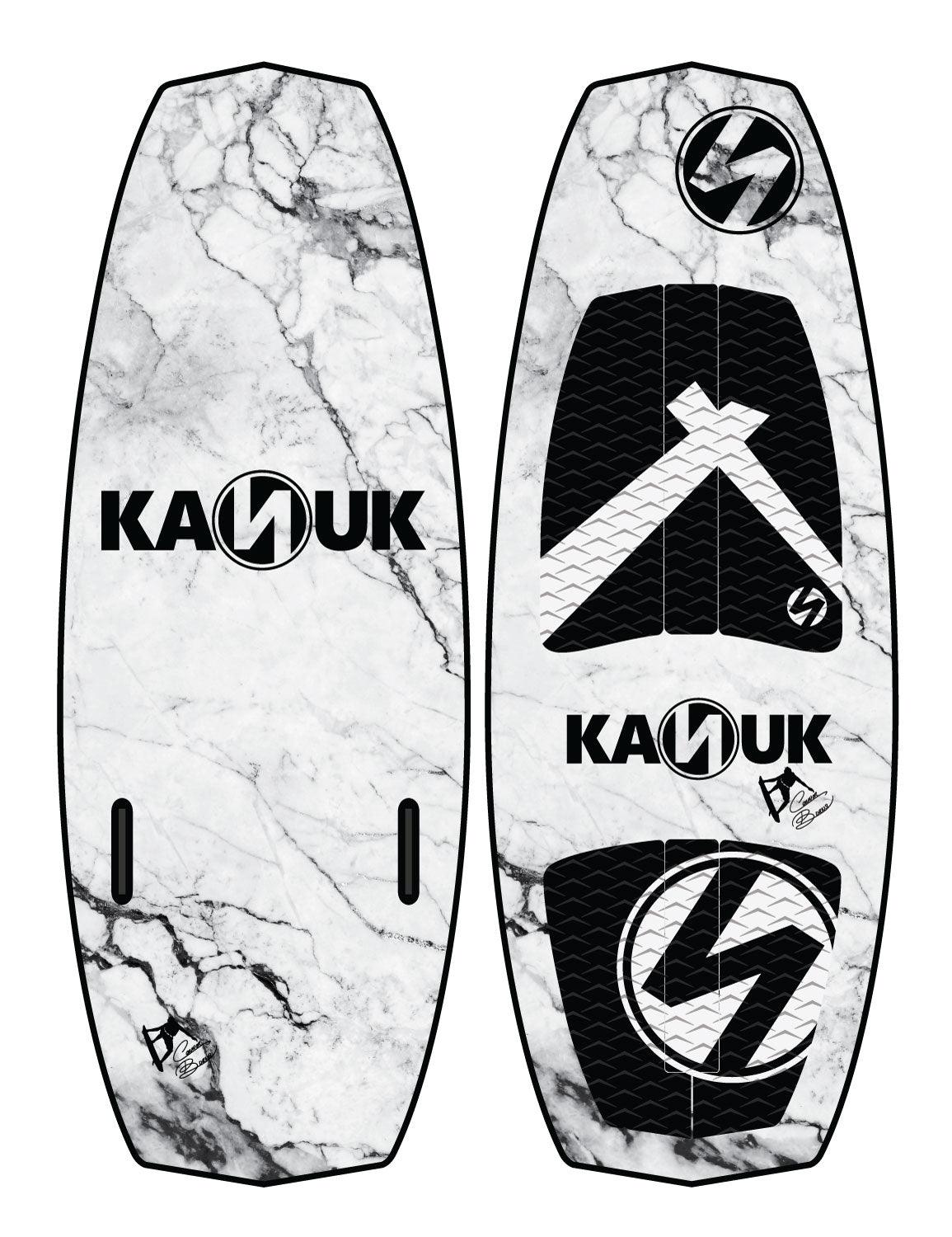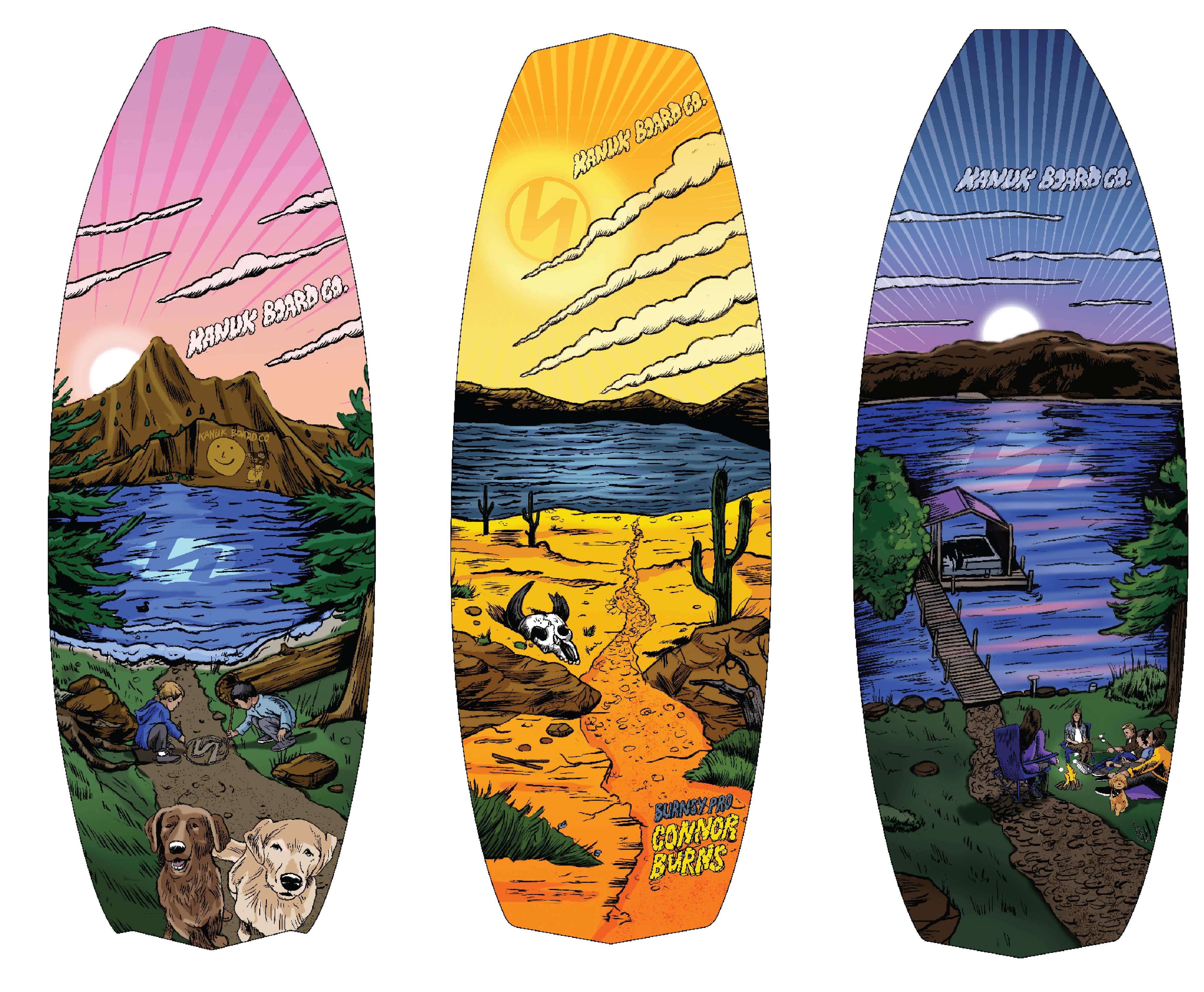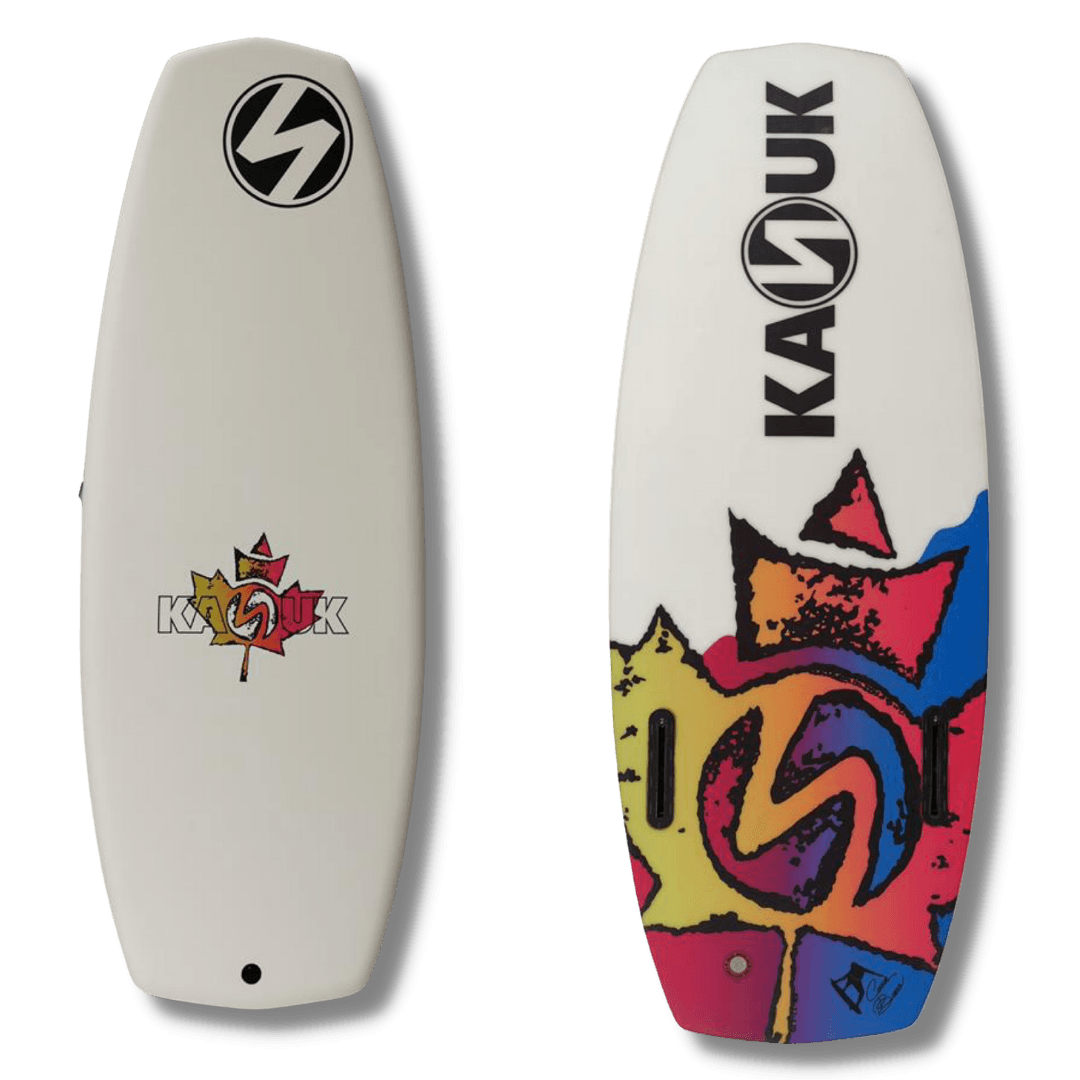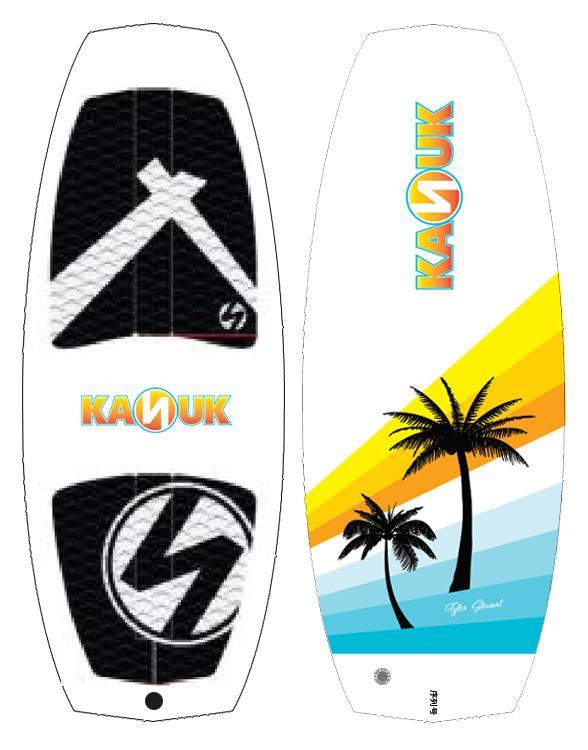 Burnsy Pro
Kanuk Board Co.
Hands down, the most popular board in our arsenal! The BURNSY PRO, designed by 3x World Champion, Connor Burns, is a surf style board that allows for maneuvers only thought possible on a wake skim board or even a skateboard. Constructed with an ultralight fiberglass, its low nose rocker, hard stealth design rails, and deep concave make it incredibly fast, delivering high-amplitude airs well above the wave's crest. The straight fin box design also loosens the board to achieve gnarlier surface spins, shove-it's, and even big spins! Have a look a Connor's podium history; this board truly delivers! (Advanced skills required!)
 

Length

Rider Weight - Up To

4'3"

150 lbs

4'5"

185 lbs

4'7"

210 lbs
Kanuk Pro Fins
Kanuk Traction
Fin Tool
Kanuk Grade EPS Foam Core
Ultra Light Eco-Friendly Fiberglass
High Density EVA Kanuk Traction
We ship all orders over $100 free Canada wide. Some exclusions may apply. Click here for more details.