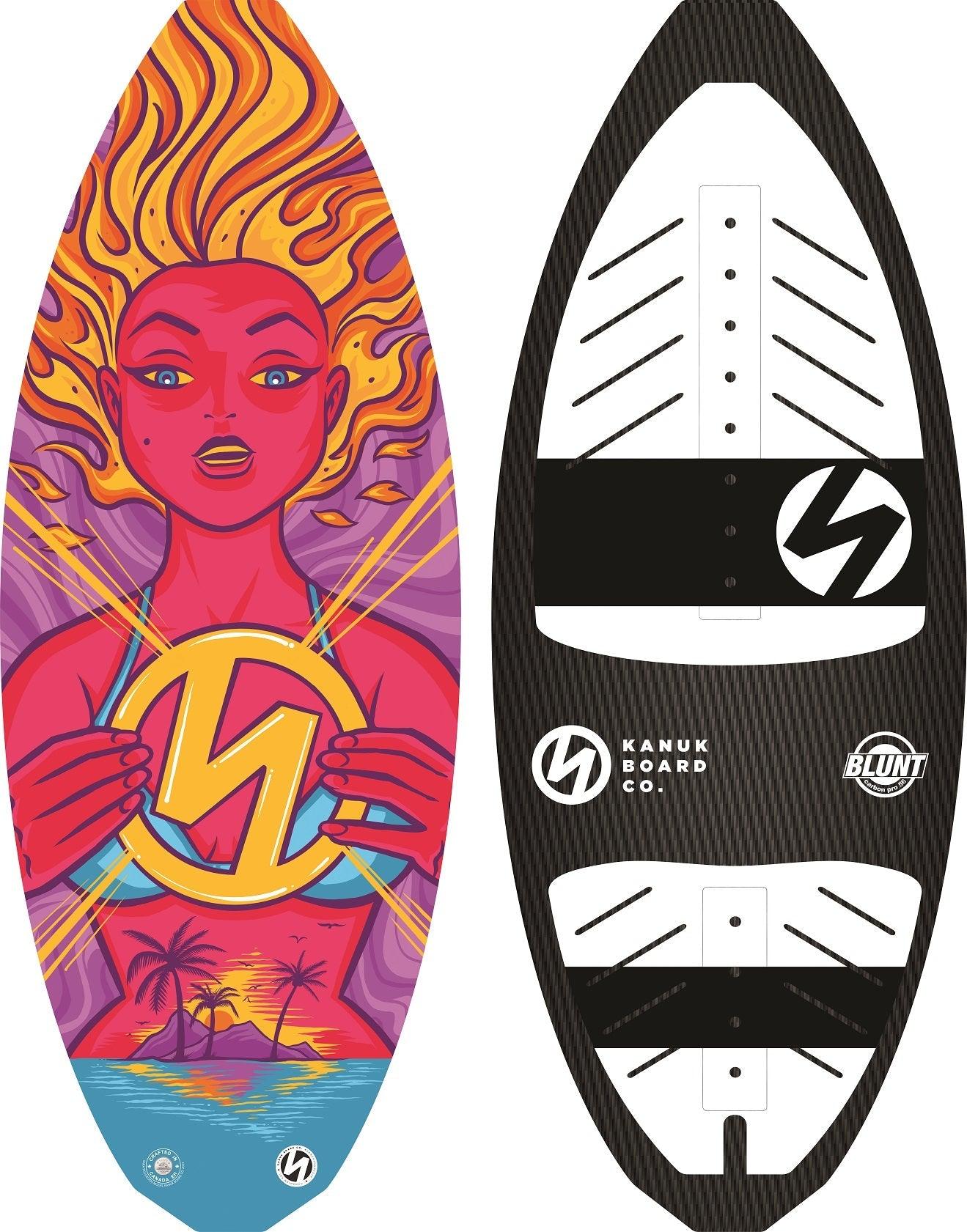 Blunt Carbon Pro - Firegirl
Kanuk Board Co.
2023 limited graphics by legendary board artist, Tim Baron. This graphic absolutely POPS - with the foundational Carbon Pro Blunt board body.
Kanuk Pro Fins
Kanuk Traction
Fin Tool
Kanuk Grade EPS Foam Core
Ultra Light Carbon Fiber
High Density EVA Kanuk Traction
We ship all orders over $100 free Canada wide. Some exclusions may apply. Click here for more details.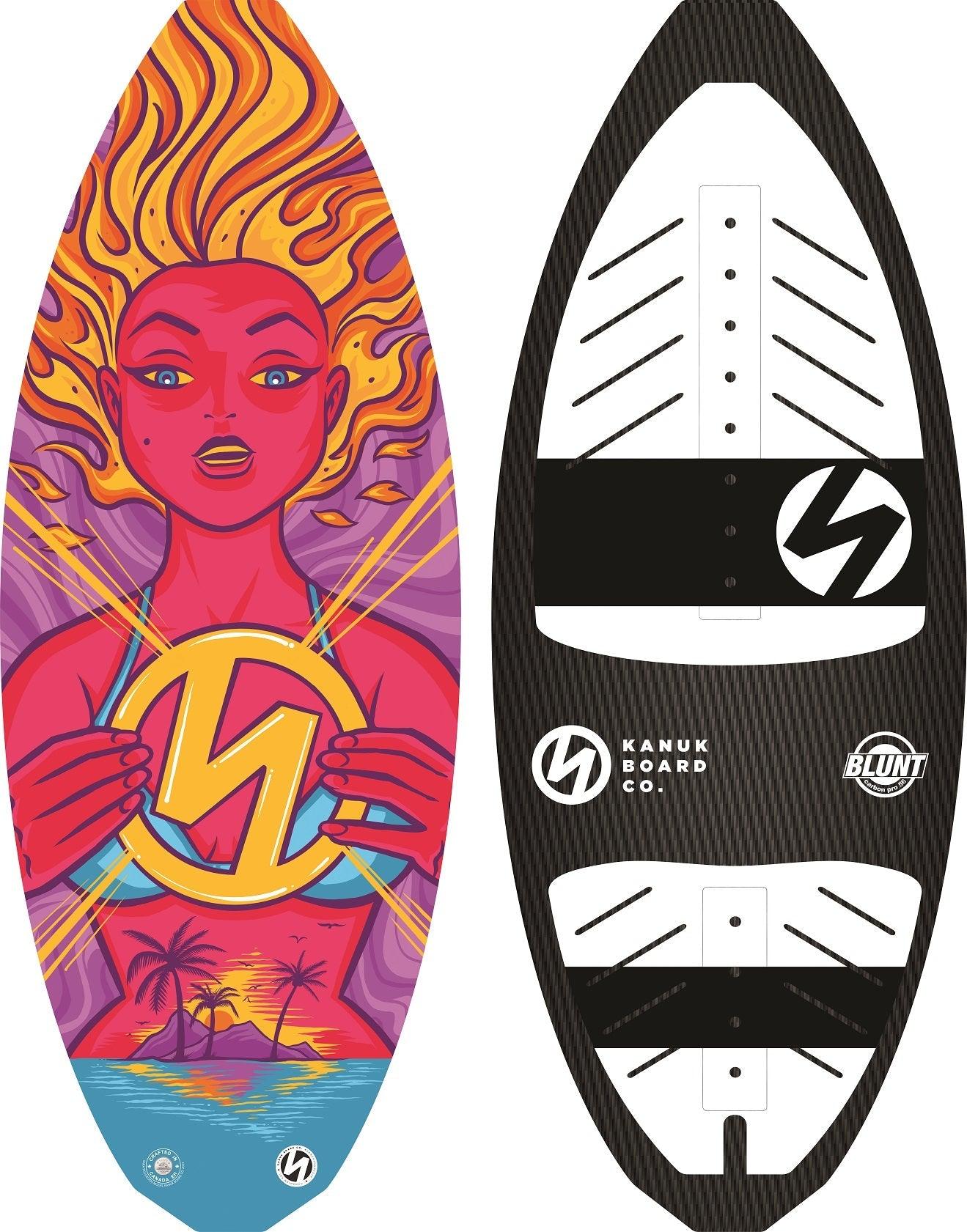 This product has no reviews yet.