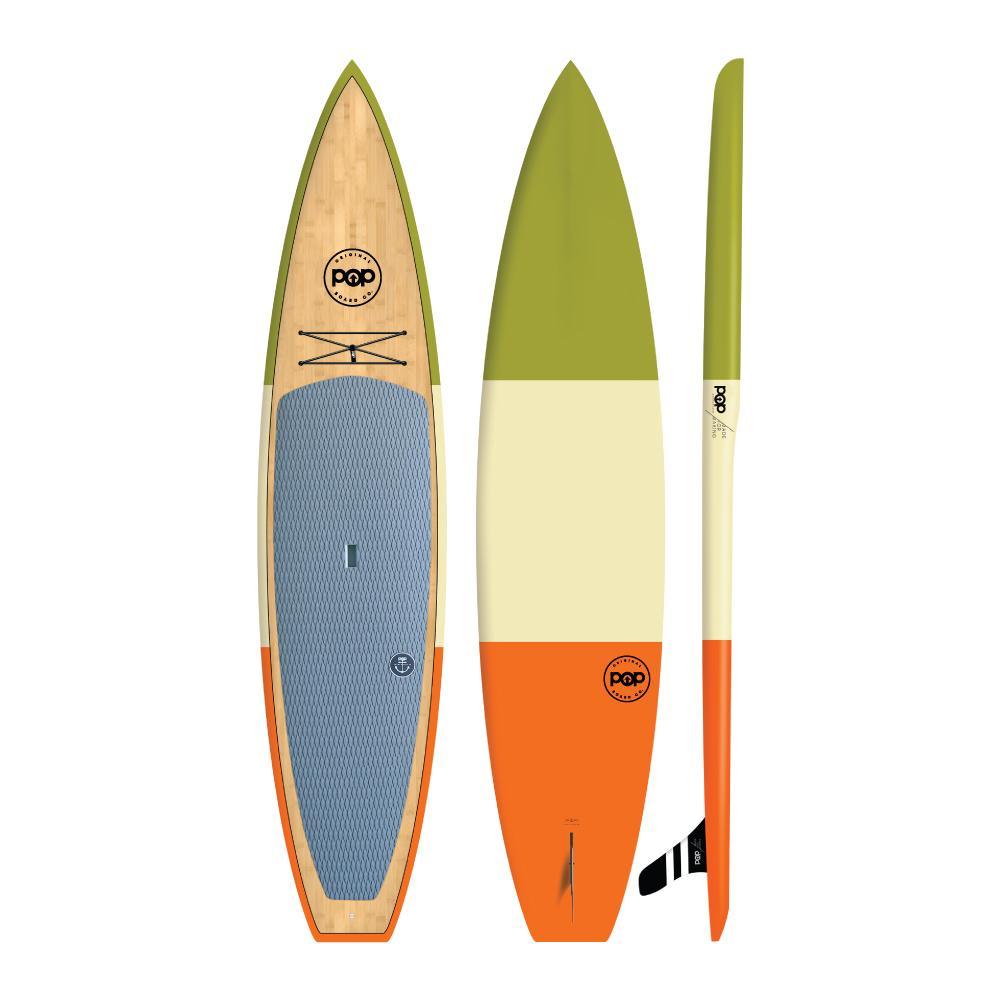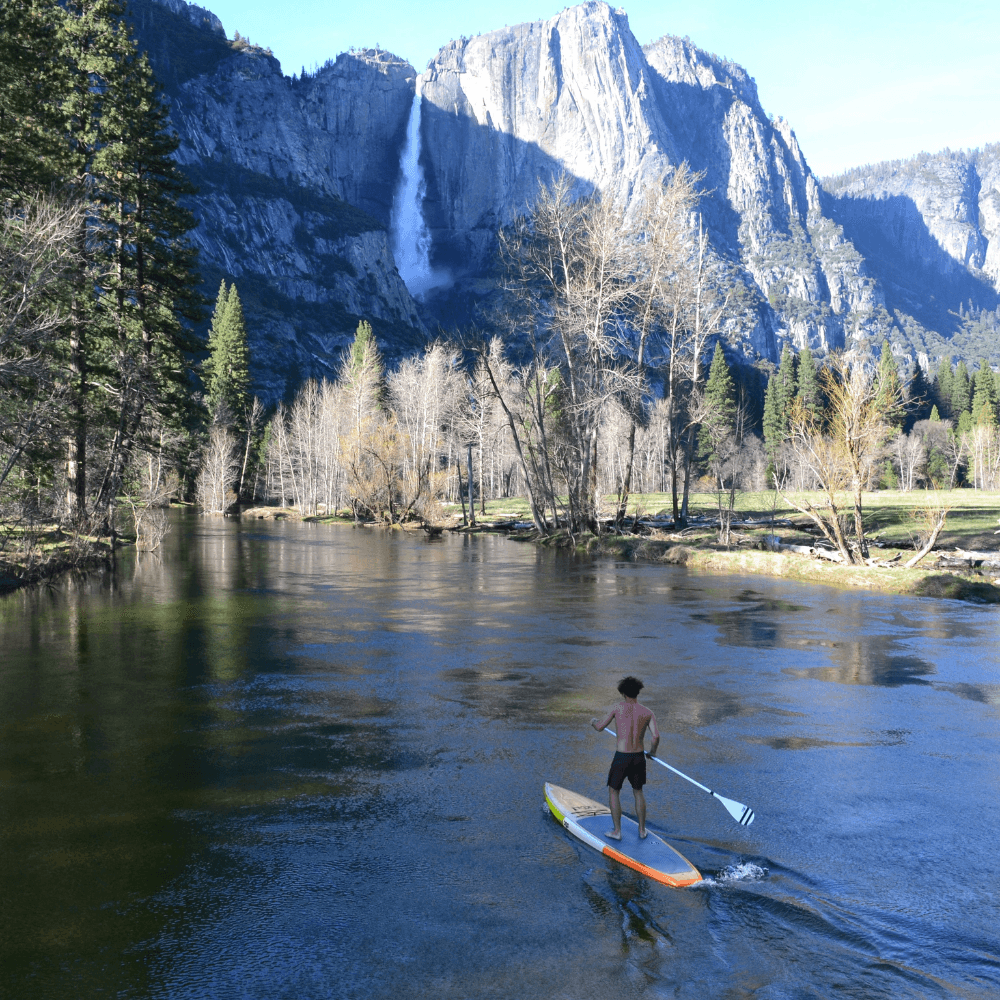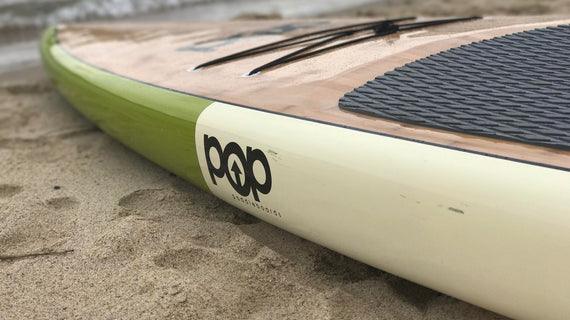 12'0 Americana
Go the distance with the 12'0 Americana. A lightweight, hydrodynamic board that maximizes every stroke you take. This touring shape is built for speed. It's the perfect choice for experienced riders interested in competitive and endurance paddling or long-distance rides. Our brand ambassadors put more miles on this board than on their commute to work.
Your Rigid Paddleboard packages includes:

High Quality VICE Construction Board
Futures Fin System + Fins
Trapper Bungees
360 Diamond Traction
We ship all orders over $100 free Canada wide. Some exclusions may apply. Click here for more details.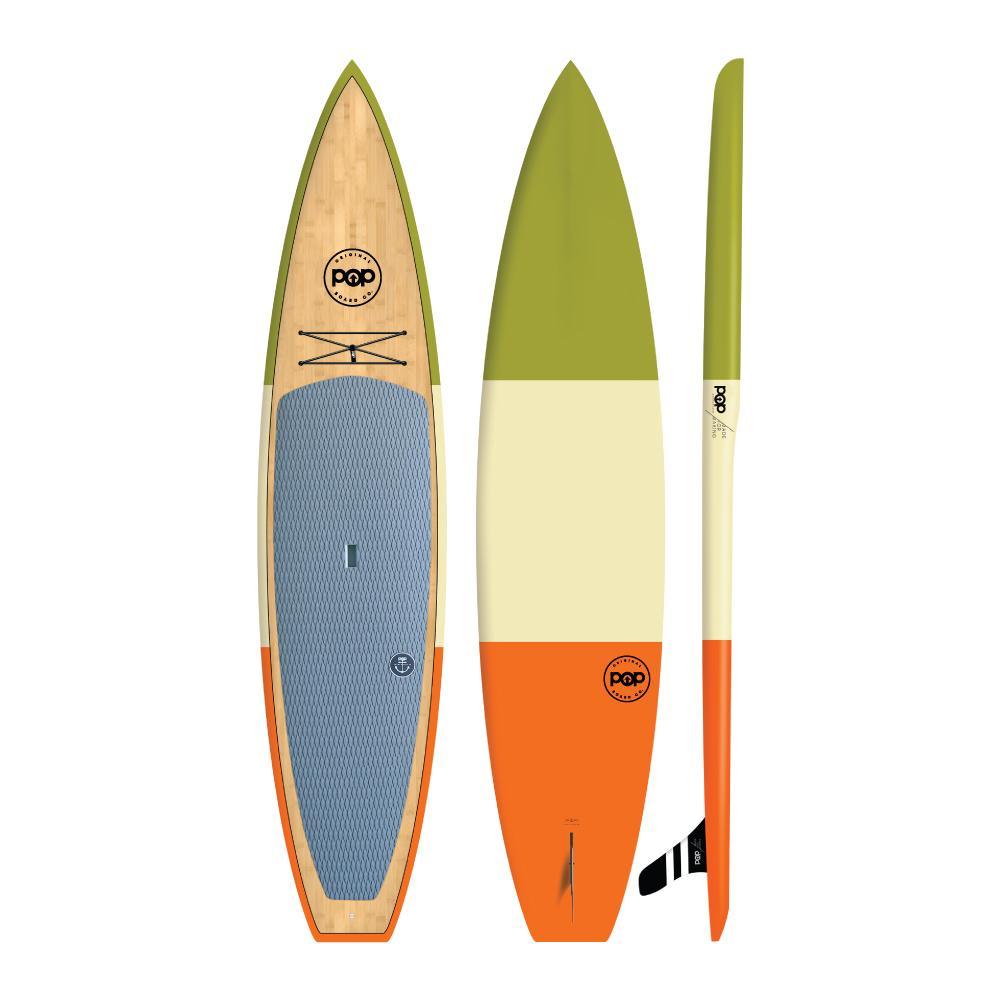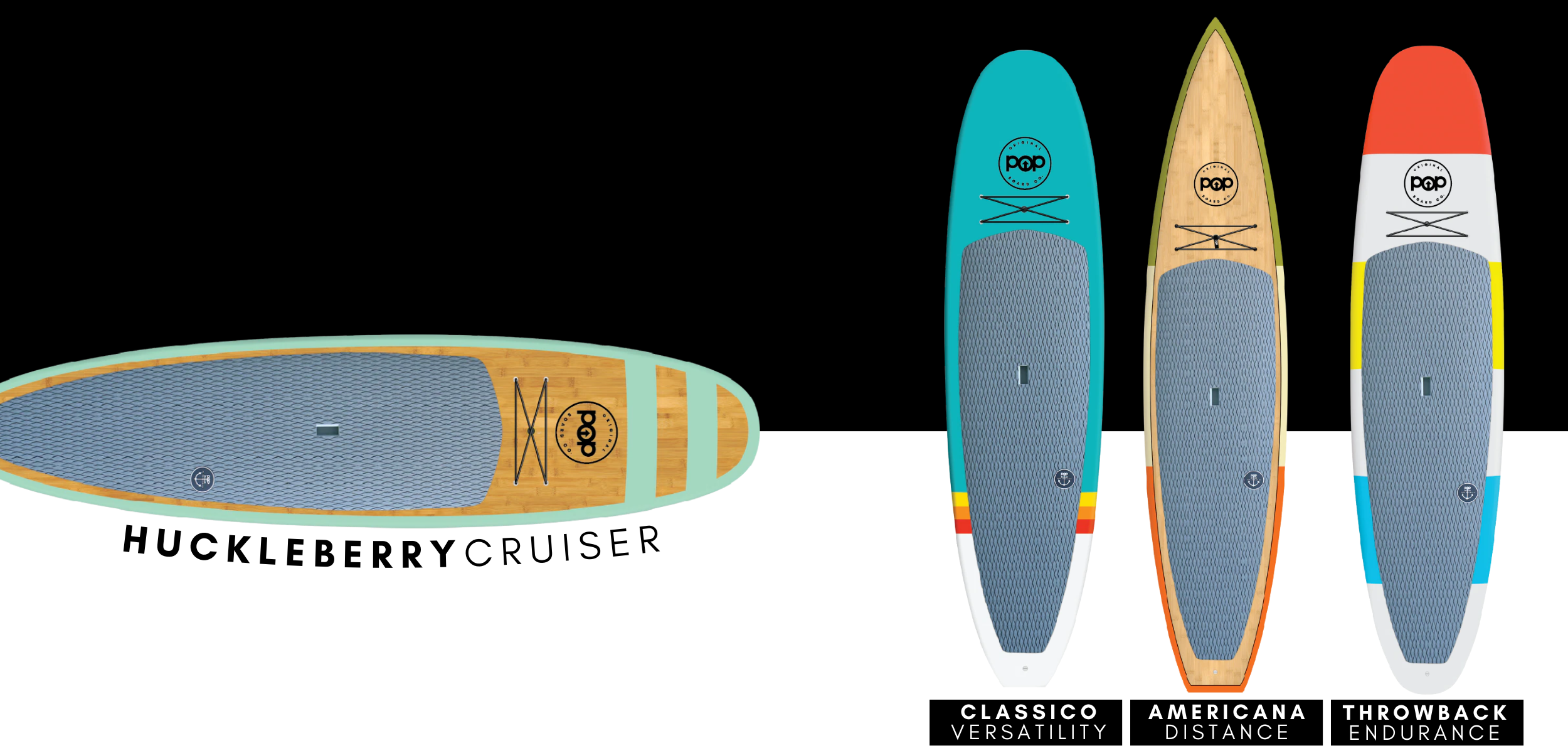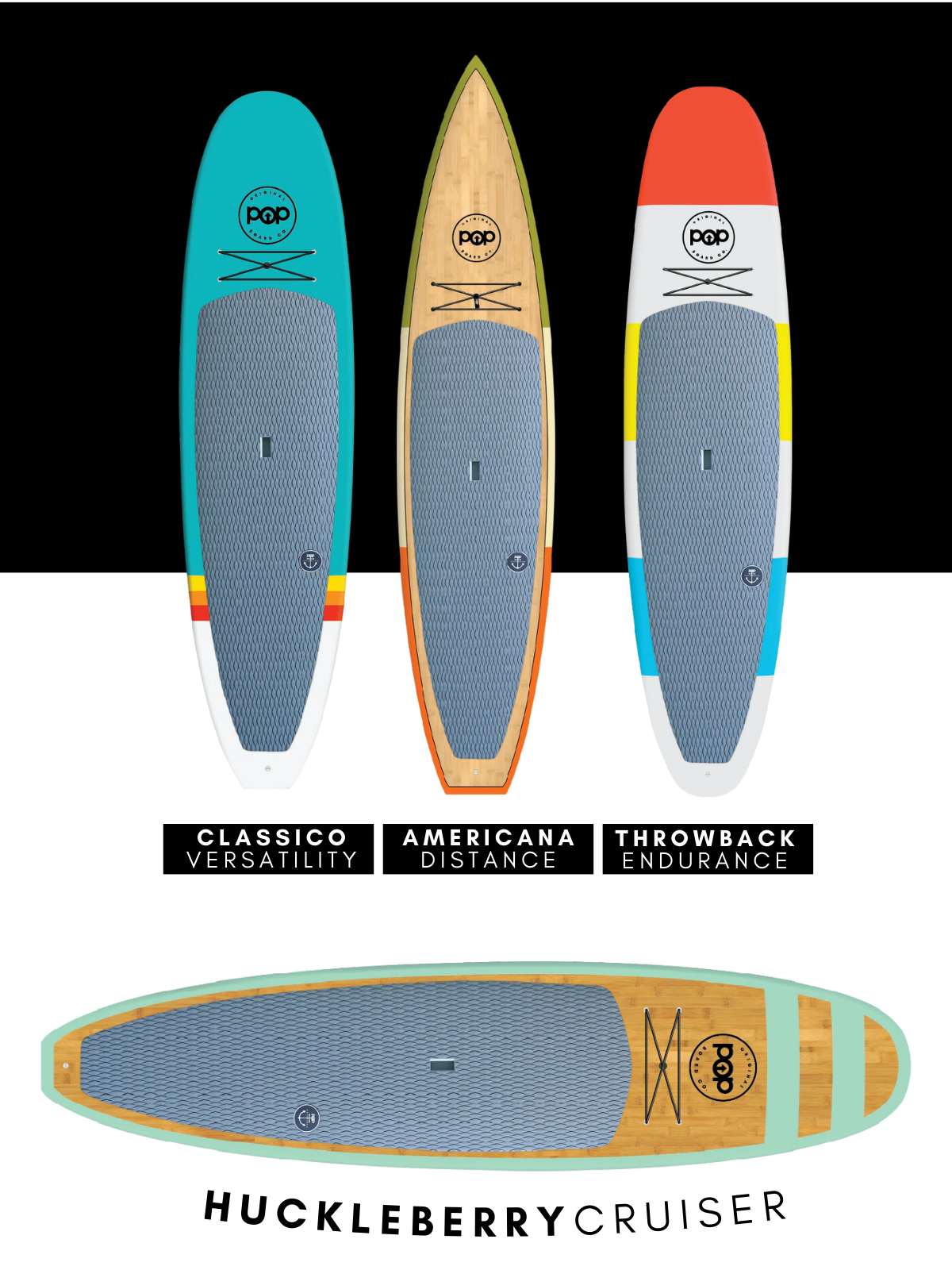 Rigid Ride Construction
Vice Construction
Vice Construction employs cutting-edge compression molding technology, seamlessly fusing layers of bamboo, fiberglass, and Kevlar under high pressure and bonding them with a resilient epoxy resin, resulting in an exceptionally lightweight and long-lasting board.
Trapper Bungee
Elevate your gear-securing game with our innovative Trapper Bungee system, now a standard feature on all our rigid models. And don't miss the chance to pack your go-to refreshment for an epic day of paddling.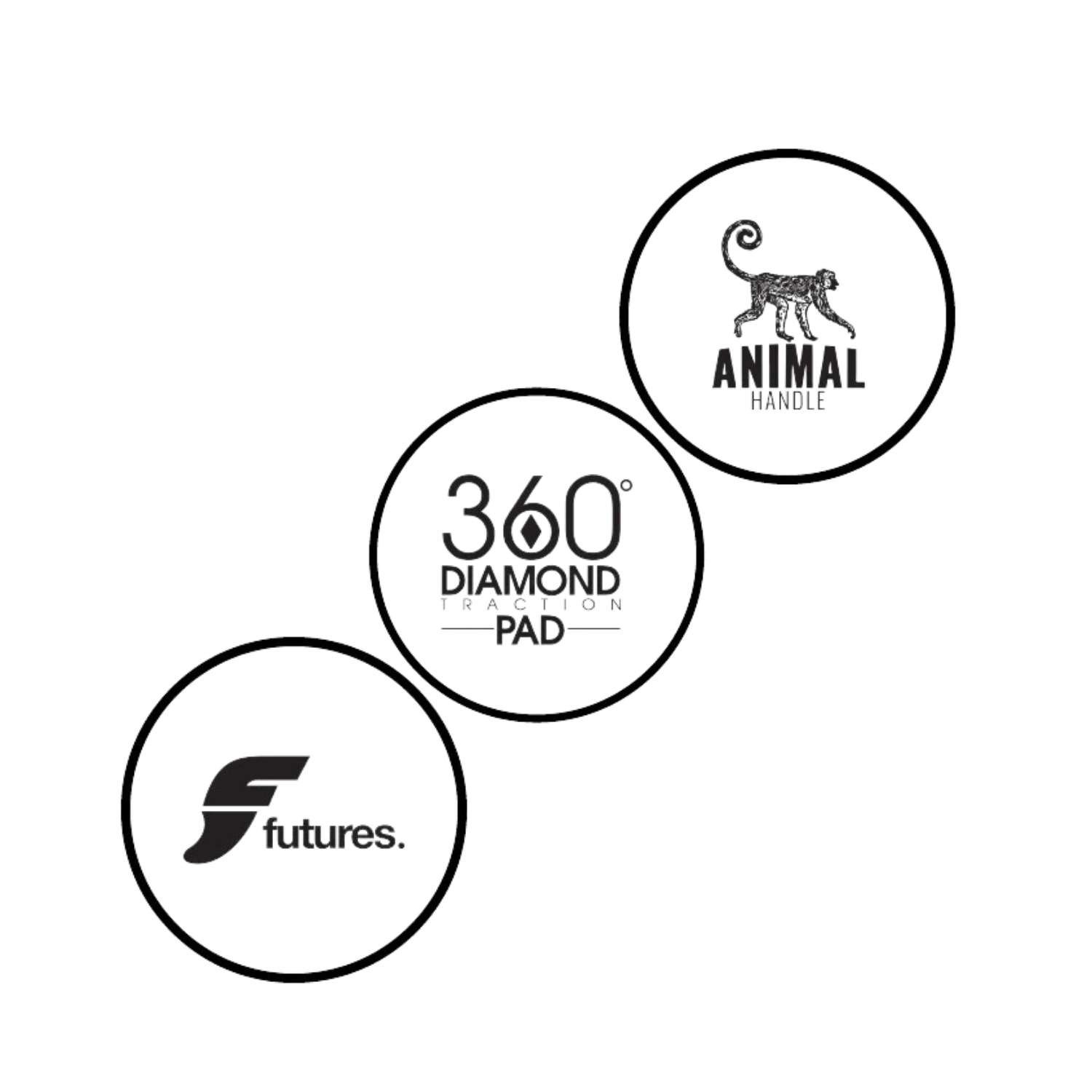 Animal Handle
Experience the distinct advantage of Animal Handles, strategically centered on the board. Crafted for unidirectional ease, these handles impart a sensation of weightlessness when you're transporting your board to and from the water's edge.
360 Diamond Traction
High-performance EVA traction and angled diamond shapes help channel the water off the deck pad and provide a firm and comfortable grip no matter where you stand.
Futures Fin System
Unlock the power of Futures fin configuration, granting you the ability to fine-tune your fins for a customized blend of speed, thrust, and maneuverability. This innovative, removable system has been trusted by world champions for on-the-fly adjustments that propel their performance to new heights.