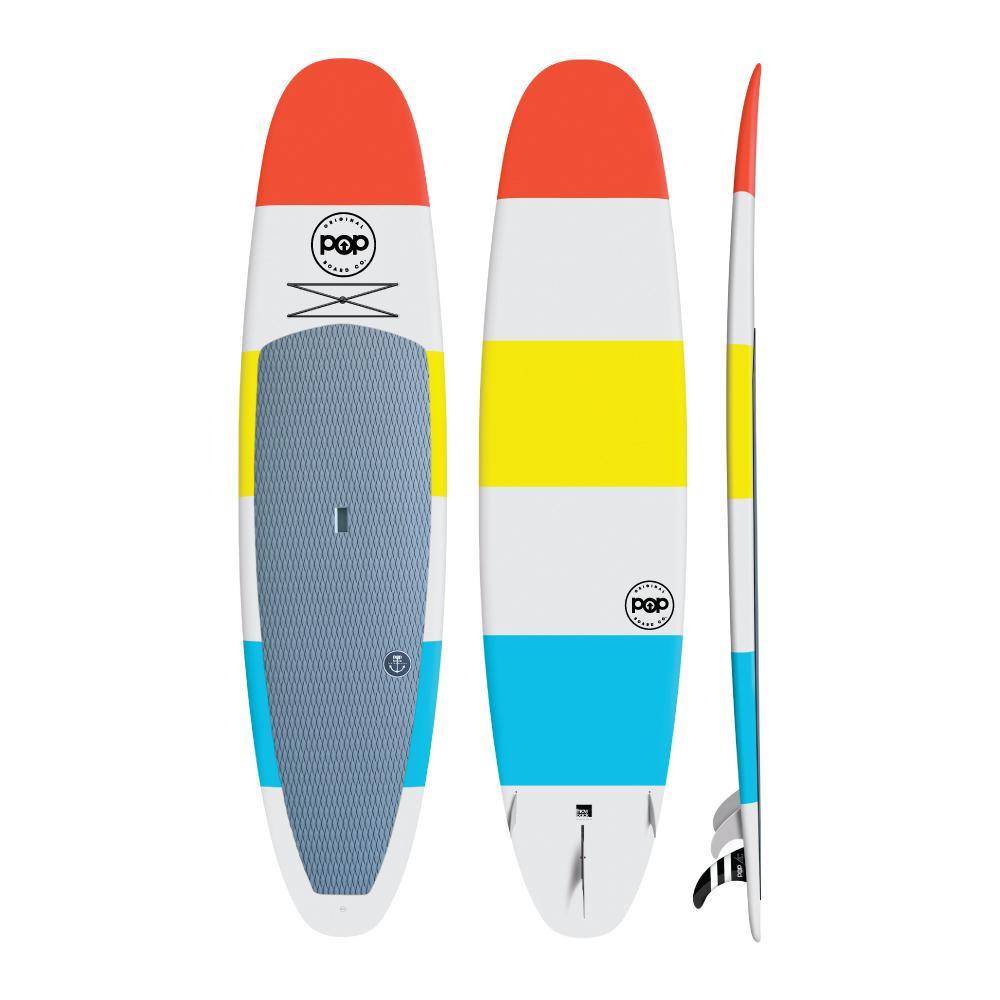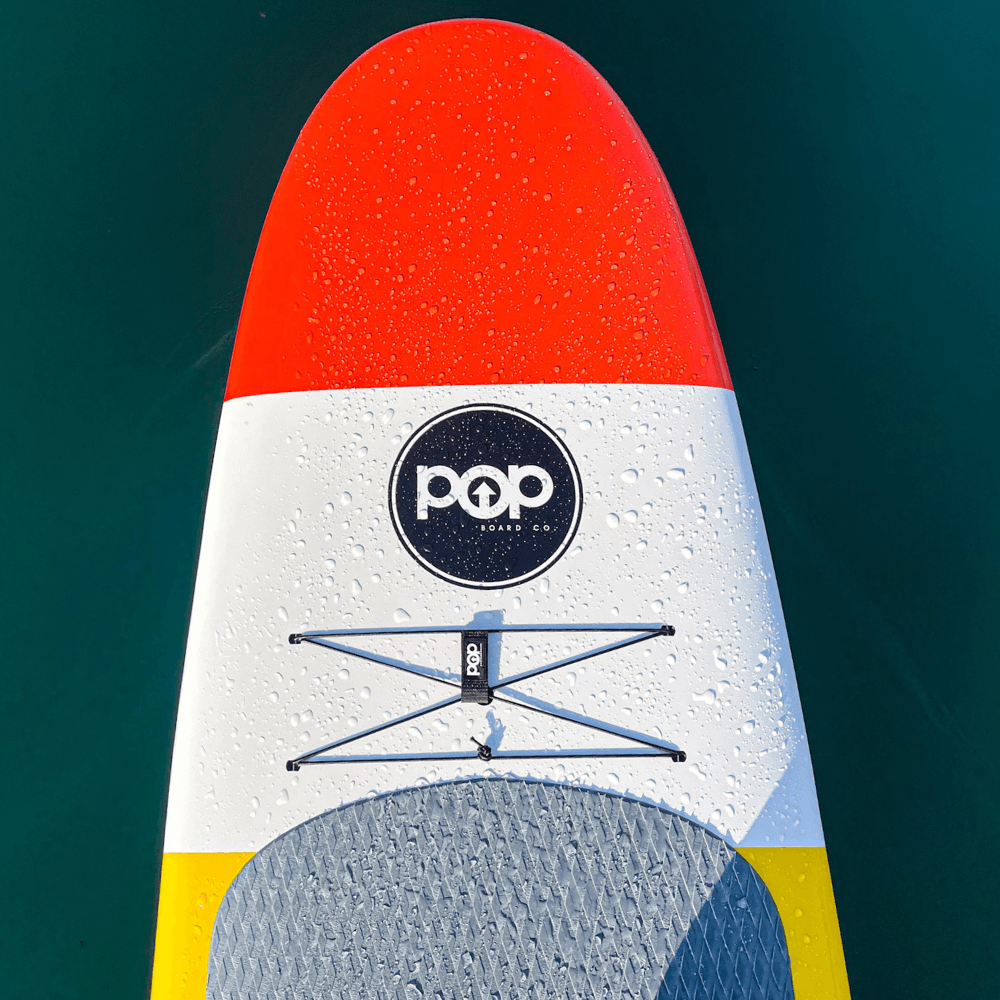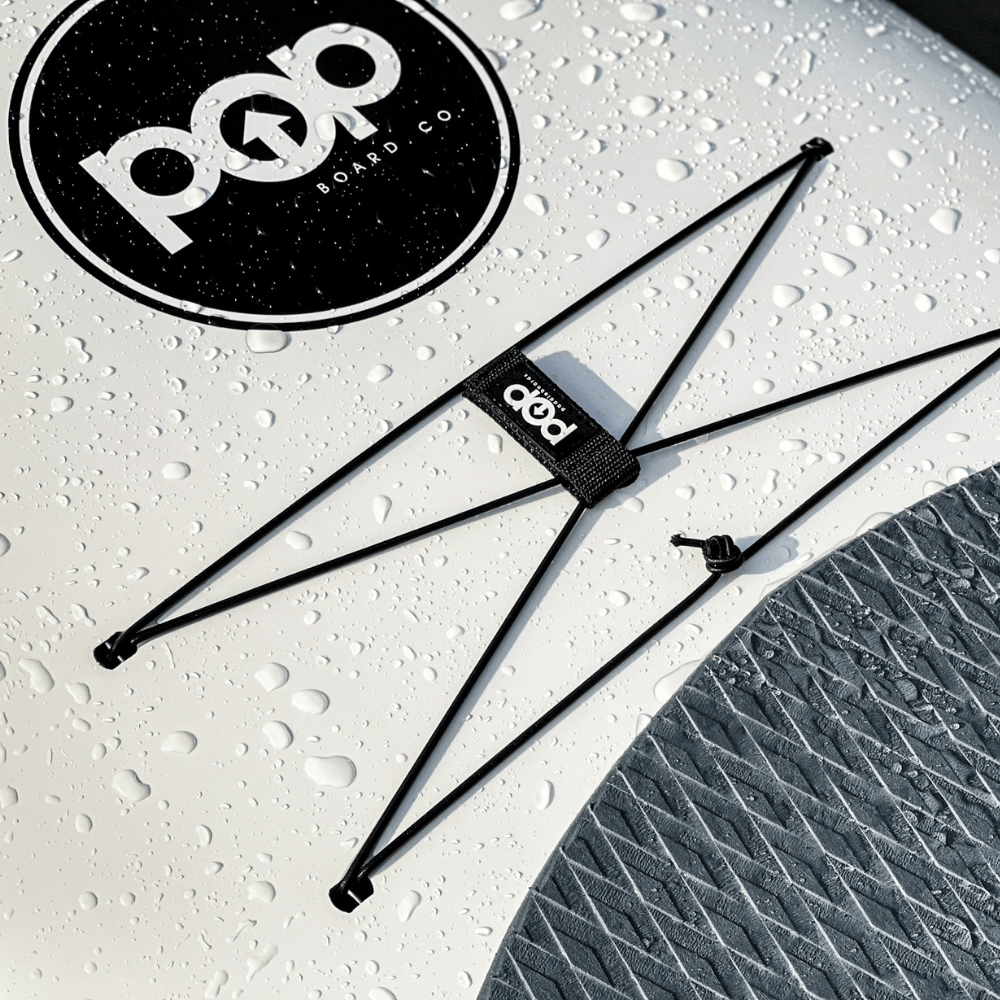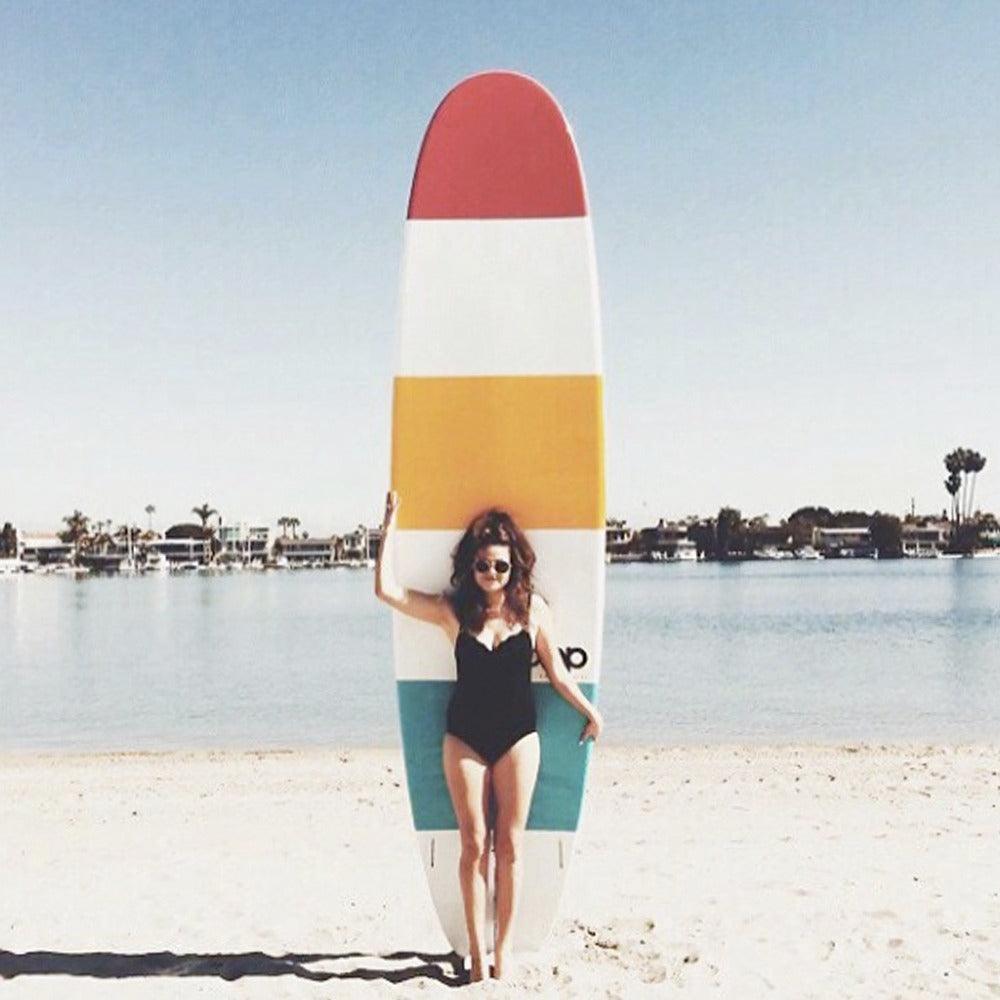 11'6 Throwback
The "Cadillac" of SUP Boards, the 11'6 Throwback is built for speed, stability, and distance. Looking for an endurance board to push your limits or something for the small and fun waves at the beach—our signature flatwater paddleboard will get you to where you want to go. This surprisingly lightweight paddleboard encourages exploration. 
Your Rigid Paddleboard packages includes:

High Quality VICE Construction Board
Futures Fin System + Fins
Trapper Bungees
360 Diamond Traction
We ship all orders over $100 free Canada wide. Some exclusions may apply. Click here for more details.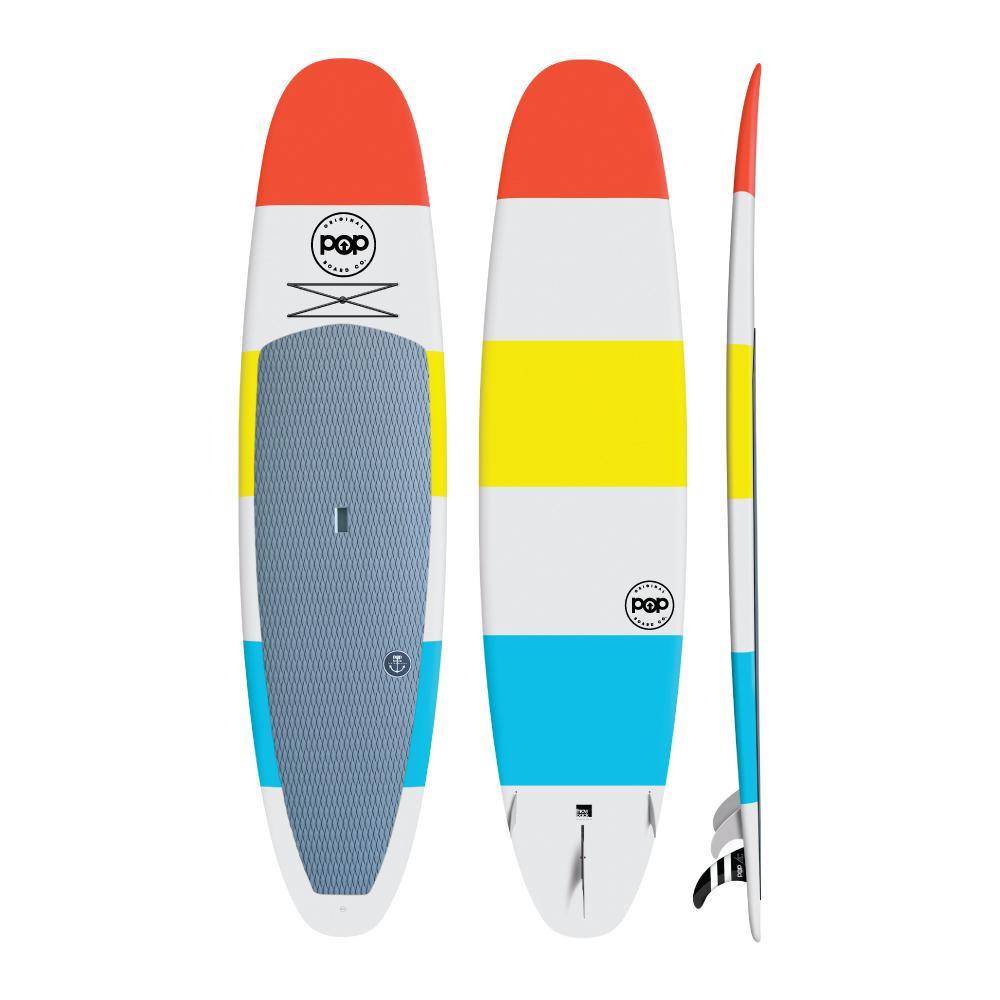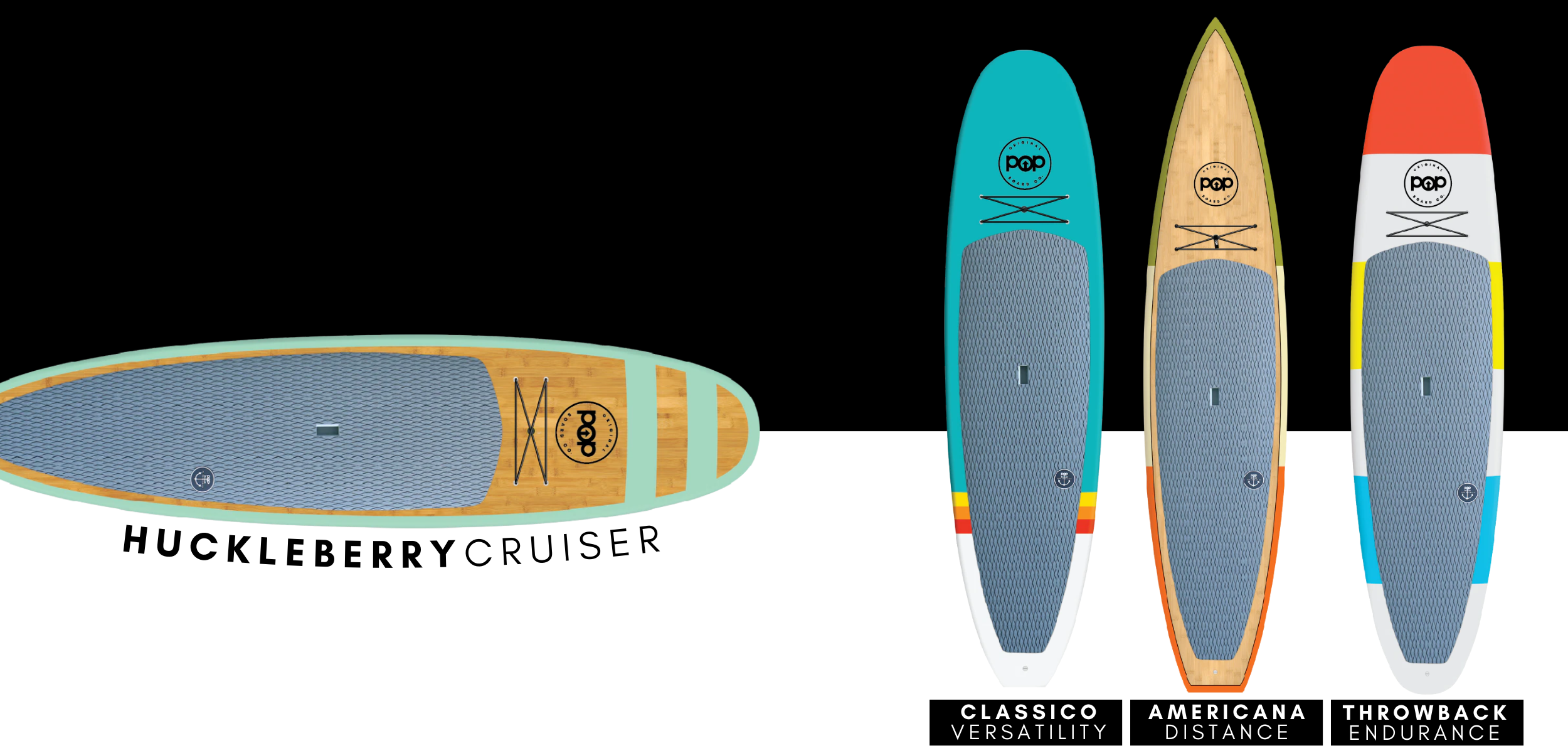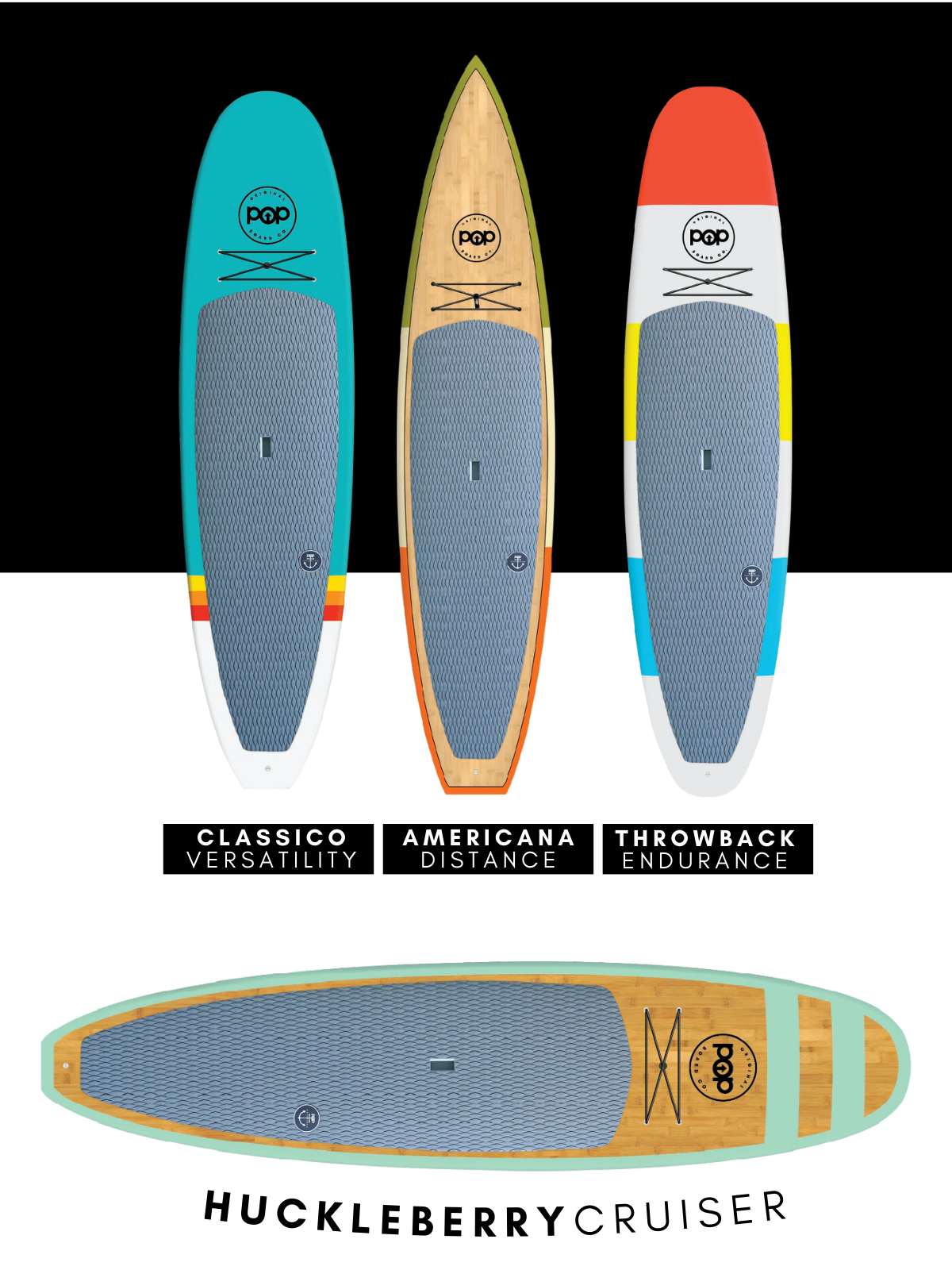 Rigid Ride Construction
Vice Construction
Vice Construction employs cutting-edge compression molding technology, seamlessly fusing layers of bamboo, fiberglass, and Kevlar under high pressure and bonding them with a resilient epoxy resin, resulting in an exceptionally lightweight and long-lasting board.
Trapper Bungee
Elevate your gear-securing game with our innovative Trapper Bungee system, now a standard feature on all our rigid models. And don't miss the chance to pack your go-to refreshment for an epic day of paddling.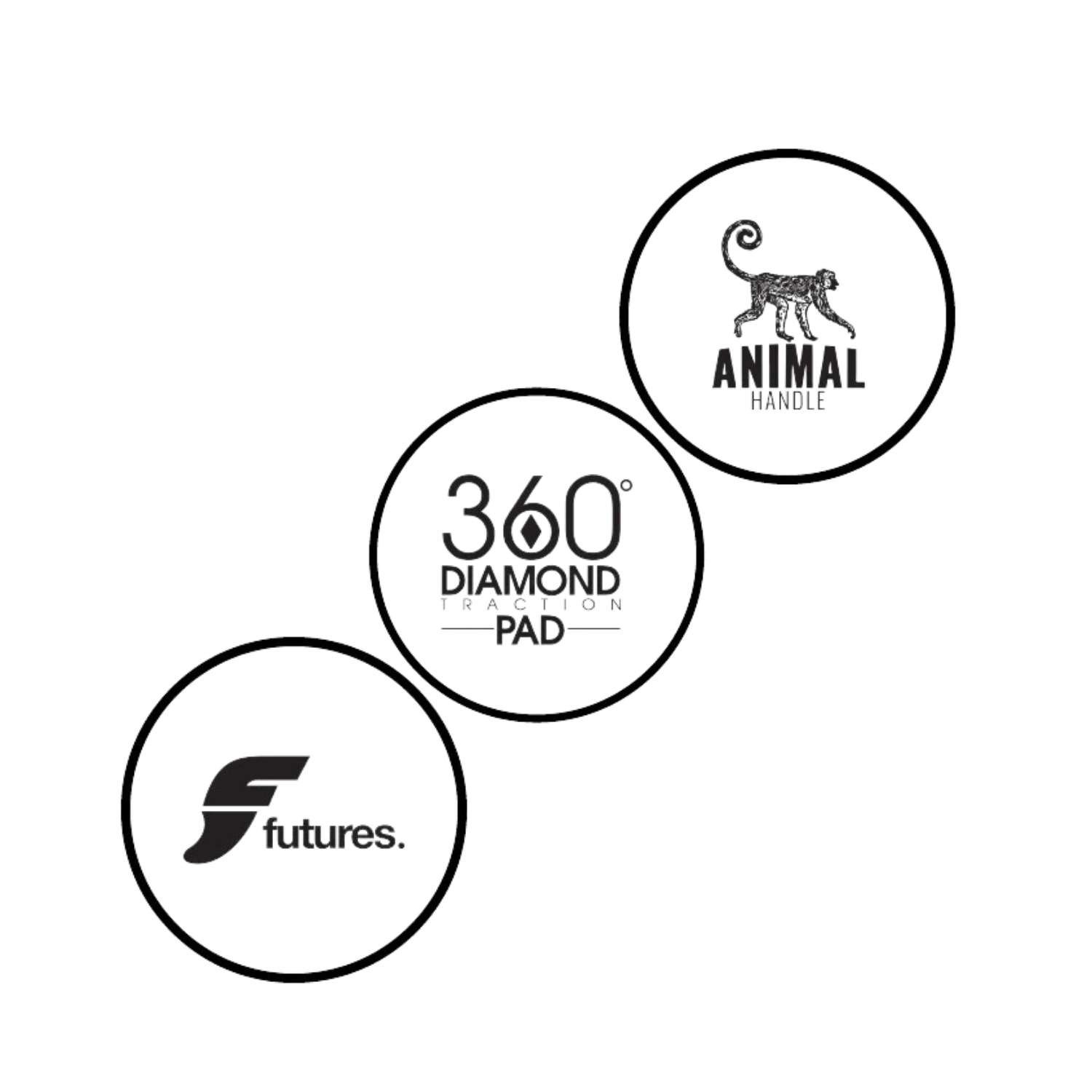 Animal Handle
Experience the distinct advantage of Animal Handles, strategically centered on the board. Crafted for unidirectional ease, these handles impart a sensation of weightlessness when you're transporting your board to and from the water's edge.
360 Diamond Traction
High-performance EVA traction and angled diamond shapes help channel the water off the deck pad and provide a firm and comfortable grip no matter where you stand.
Futures Fin System
Unlock the power of Futures fin configuration, granting you the ability to fine-tune your fins for a customized blend of speed, thrust, and maneuverability. This innovative, removable system has been trusted by world champions for on-the-fly adjustments that propel their performance to new heights.